Articles Tagged 'Honda Canada'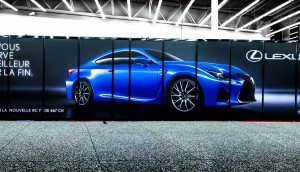 Spotted! 'Architectural advertising' meets automotive
On-site executions at the Montreal International Auto Show from Acura, Honda, Kia, Lexus, Mazda and Subaru.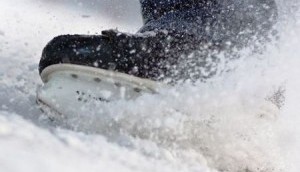 Honda's year-round sponsorship plan
The brand's newly expanded NHL sponsorship gives the car co a presence with Canadians all year.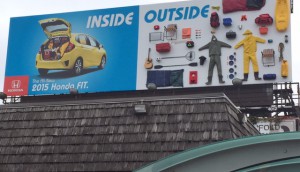 Honda finds the right Fit for out-of-home
Boards for the new model of Honda Fit represent the biggest OOH investment for a campaign around the sub-compact car to date.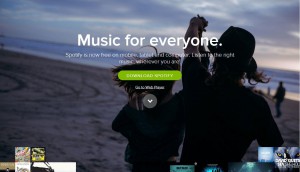 Spotify launches in Canada
One of the leading music streaming services has brought its catalogue of 20 million songs north of the border, with an ad-supported free version.
Honda's hockey plans
The automaker has partnered with the NHL and The Score to reach hockey fans through the remainder of the season and playoffs.