Articles Tagged 'Horizon Media'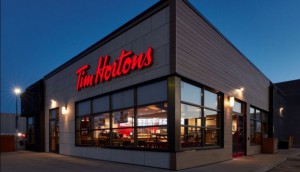 Tim Hortons taps MightyHive
The agency takes on digital media buying in Canada for the RBI brand.
Caroline Bergeron joins Horizon Media to oversee digital and data solutions
The newly created role is positioned to manage the rollout of advanced technologies, including the agency's connected marketing platform, Blu.
Why media agencies are thinking about responsible investment
Directing millions of dollars in media spending means agencies have another dimension to consider when it comes to DEI and sustainability goals.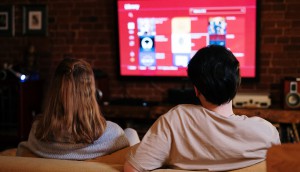 Roku acquires Nielsen's AVA business
The connected TV company will not only be able to dynamically insert ads into linear broadcasts, but will integrate more measurement products.
Canadians' trust in news could herald a boost in spend
Spending in newspapers is expected to be stable, but digital spending around news content could increase.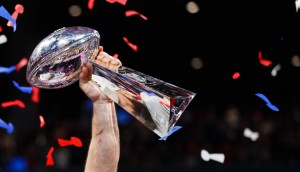 How valuable is a Canadian Super Bowl buy?
Though costs have gone up and there are numerous non-TV alternatives, the audience and prestige still provides big value.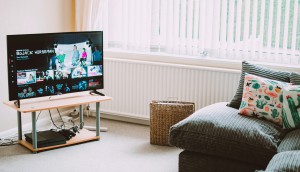 Advertisers take a closer look at connected TV
Though challenges remain, there are numerous reasons to use connected opportunities to support traditional strategies.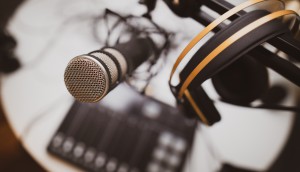 Spotify gets one step closer to radio with Anchor
The new innovation combines traditional talk formats, music and (naturally, for Spotify) plenty of user data.
Canada leads in podcast listening, but are brands responding?
Advertisers reach an intimate, dedicated listener base, but experts say it's still not a reach vehicle.