Articles Tagged 'Horizon Media'
Canadians' trust in news could herald a boost in spend
Spending in newspapers is expected to be stable, but digital spending around news content could increase.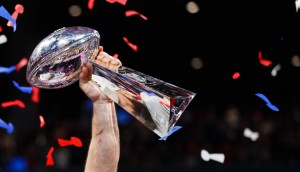 How valuable is a Canadian Super Bowl buy?
Though costs have gone up and there are numerous non-TV alternatives, the audience and prestige still provides big value.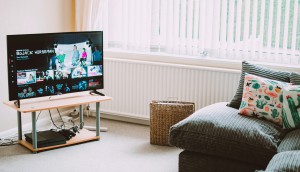 Advertisers take a closer look at connected TV
Though challenges remain, there are numerous reasons to use connected opportunities to support traditional strategies.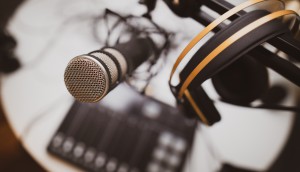 Spotify gets one step closer to radio with Anchor
The new innovation combines traditional talk formats, music and (naturally, for Spotify) plenty of user data.
Canada leads in podcast listening, but are brands responding?
Advertisers reach an intimate, dedicated listener base, but experts say it's still not a reach vehicle.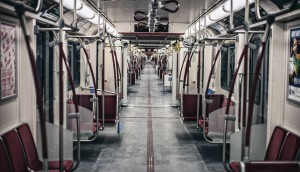 How should brands re-enter a market with low mobility?
UM, Kinetic and Horizon are advising brands to re-enter the market using a slow and steady regional approach.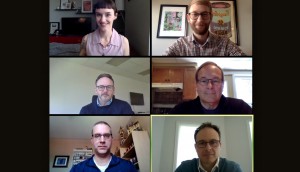 Virtual Roundtable: Auto brands in the driver's seat
Leaders at Hyundai, Nissan, Subaru and Horizon Media discuss what's next as the country begins to reopen.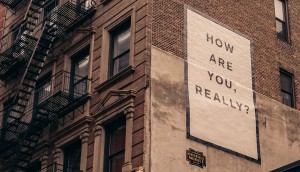 How Canadians' emotions translate to advertising
Horizon Media's new research shows how brands can match their advertising plans to Canadians' changing emotions.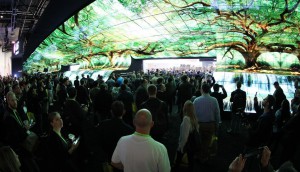 CES perspectives: Horizon Media
VP of digital marketing and transformation Pedro Rodriguez says there's still plenty for brands to check out at CES, but it's all about tempering expectations.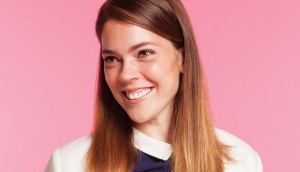 People Moves: GroupM, Havas, Horizon and more
Plus, Starcom has brought U.S. talent north, and Crucial Interactive has bolstered the Contobox team.