Articles Tagged 'Horizon'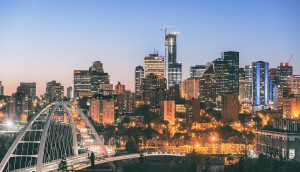 Horizon to open up shop in Edmonton
The agency heads west in response to a new client win, but also what it sees as "a blank canvas" opportunity for growth.
Increased cord-cutting doesn't mean the end of TV
Despite the pandemic accelerating a drop in pay TV penetration, reach remains strong and presents an opportunity for new strategies.
HBC hires new paid media lead
Doron Dinovitzer is going client side after a year at Horizon.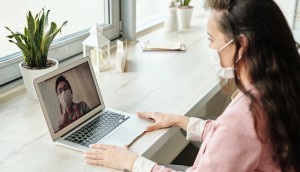 How are agencies preparing for a fourth wave?
Cautious optimism, with a healthy dose of lessons learned over the last 17 months, are shaping plans for the back half of 2021.
Digital growth leads to new VP position at Horizon
Doron Dinovitzer will lead digital planning and activation while also providing digital thought leadership.
People Moves: The Globe and Mail, Dentsu and more
Plus, new SVP of business solutions Carmen Hunt was onboarded virtually at indie agency Horizon.