Articles Tagged 'HuffPost'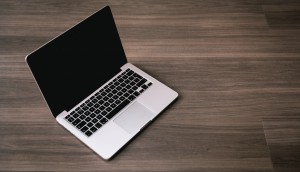 BuzzFeed shuts down HuffPost Canada
The move comes three weeks after the company closed on an acquisition deal with Verizon Media that also included access to its ad networks.
Buzzfeed acquires HuffPost, teams with Verizon on ads and data
BuzzFeed gets access to new ad networks, data and Verizon's fledgling XR development team.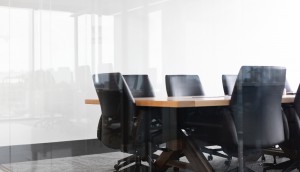 Verizon Media axes 150 jobs, including Canadian positions
For the second time this year, the global media company has announced layoffs across its brands.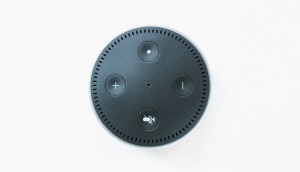 Verizon and Volkswagen take on voice together
The auto-maker will integrate into HuffPost's daily news briefing, with voice-actionable options for users to book test drives.
ICYMI: Changes at HuffPost's blogs, plus a TimePlay tournament
While HuffPost Canada won't eliminate the blog program, it will become pickier with the content.
New HuffPost Canada EIC zeroes in on mobile, video
Veteran journalist Andree Lau will lead the country's operations as it looks to grow its suite of original videos and podcasts.
HuffPost rebrands for a mobile-focused future
The AOL-owned news outlet, which has seen its mobile audience quadruple in four years, is focusing on the front page and more video.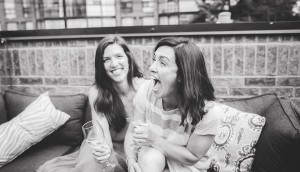 HuffPo banks on vloggers to speak to millennial moms
As the site preps to launch a new original series centered on parenthood, it's zeroing in on a video focus to speak to millennials in a more personal way. (Pictured: new series Apparently.)