Articles Tagged 'IAB Canada'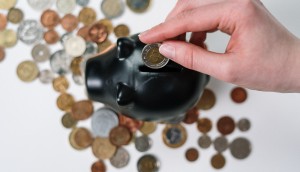 Online ad spending grew by 28.1% in Canada last year
Driven by big boosts in search and social, IAB Canada's latest report expects to momentum to continue for at least two more years.
IAB Canada partners with Quantcast to modernize compliance
The new partnership is based around a consent management platform the trade association will use to drive adoption and best practices.
Industry associations come together for WFA's global diversity survey
A group led by the ACA will work to drive participation in a first-of-its-kind look at DEI at a global scale, with results published in strategy.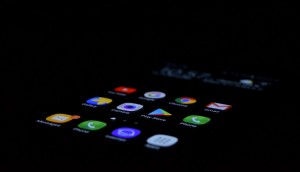 Some brands returning to digital spend, but recovery remains slow
Plus, CPMs and CPCs are down in the lower-spend environment, making digital a buyer's market.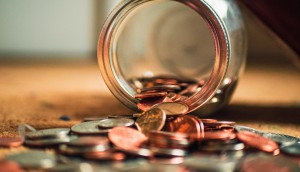 IAB report finds 13% of online campaigns cancelled all together
Three-quarters of respondents expect digital activity could resume to previous levels in the second half of the year.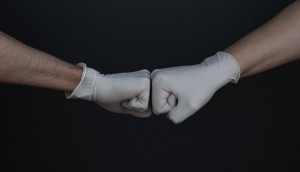 IAB Canada, digital publishers lend a hand to NGOs
With many brands pausing media spend and media companies looking to fill inventory, the IAB has brought all of the parties together.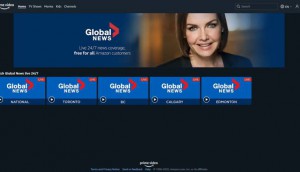 ICYMI: Global News expands on Amazon, CBC and Hot Docs pair
Plus, Disney+ celebrates a milestone.
IAB Canada names new board of directors
The Globe and Mail's Andrew Saunders will chair the board, and leaders of specialty councils and committees have also been selected.
IAB, Canadian Press team up for election season
Sonia Carreno says some guidelines within Bill C-76 "show a major departure from the reality of how online advertising works."
Content in context: Takeaways on data's role
Industry experts weighed in on what advertisers, publishers and agencies need to know.
The risk, the grey areas and the blame: Brand safety in 2019
IAB Canada's annual event focused on who's responsible for preventing (and cleaning up) the mess.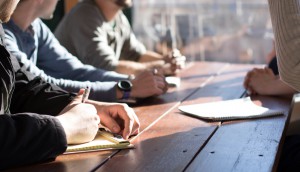 Three truths about talent from the IAB
The talent agencies' needs are changing. Young people's approach to work is changing. So how can agencies change in response?
Sonia Carreno on safety, supply and solving problems
The president of IAB Canada says that as consumers learn more about the ad industry, advertisers will have to stay on their toes.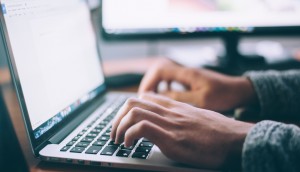 Online advertising surpassed expectations: report
Online advertising has long been a behemoth, but this year's IAB Internet Advertising Revenue Study marked a milestone in digital.