Articles Tagged 'IAB Canada'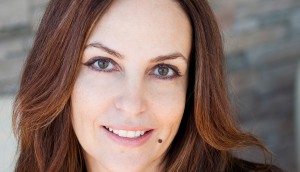 Paula Festas joins Postmedia
Two of Pelmorex Media's senior sales team will be moving over to Postmedia in July.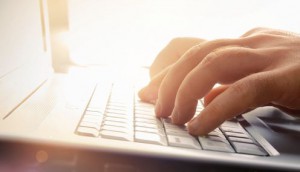 ComScore's Industry Trust launches in Canada
The program is designed to allow more transparency between programmatic buyers and sellers, and is live in Canada starting May 1.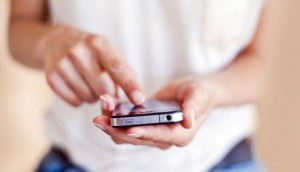 Smartphone penetration reaches 68% in Canada
"We haven't quite reached ubiquity, but we're pretty close," says Jeff Lancaster, CEO of study co-author Catalyst. "It's a wake up call for Canadian brands."
What you need to know about the IAB's new ad standards
Julie Ford, VP operations at the organization, highlights changes in its guidelines for online, tablet and mobile.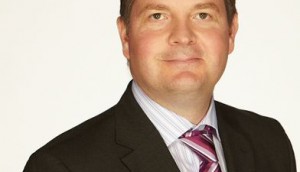 Alan Dark's 2015 state of the nation
Rogers' new SVP of media sales on hockey, digital fraud, and the type of people he wants for his team this year.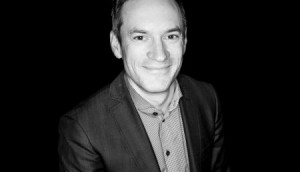 Canada will play mobile catch-up in 2015: Strolz
Canadian agencies will increase buying in the mobile space as ad options and metrics improve, says Joe Strolz, chairman, IAB Canada.
62% of Canadian display impressions are viewable: study
New research from Eyereturn Marketing's Ian Hewetson identifies a correlation between site quality and viewability.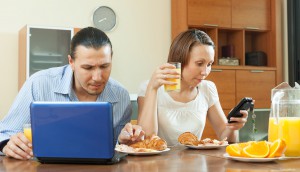 Forty percent of internet time remains 'buried': CMust
The latest Canadian Media Usage Study "unearths" untracked time spent online and examines the proliferation of connected devices.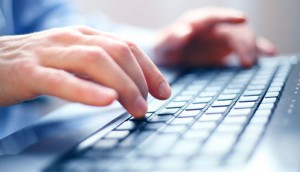 Fraud solution isn't black or white
An IAB Canada panel discussed the flaws in current models of weeding out fraud, and announced a new industry task force aimed at eradicating it.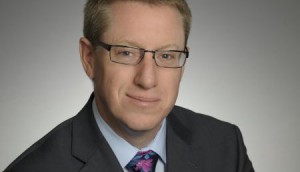 IAB searching for new president
Chris Williams will leave the role at the end of the year.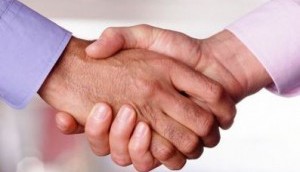 Three new board members for IAB Canada
Senior members from the Globe and Mail, Microsoft Advertising and Mcdonald's Canada are the newest members to join the board at the organization.
Industry must prepare for multi-screen future: study
New numbers from Nielsen and IAB Canada say 50% of all media spend will come from multi-screen campaigns over the next three years, but better measurement is necessary.
Mobile ad spend up 177%: IAB Canada
A new report says online ads brought in $3.5 billion last year, driven by a surge in spending on search and mobile.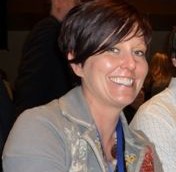 Kill digital media and rebuild: Warring
The CEO of Dentsu Aegis Network Canada on why the old model isn't working and how to change it before agencies become unnecessary.