Articles Tagged 'IAB MIXX'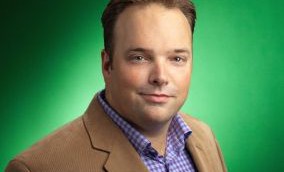 Why Canada is a programmatic sandbox
Google Canada's Rory Capern on the market's importance to the global company and why 2016 will be a year of digital winners and losers.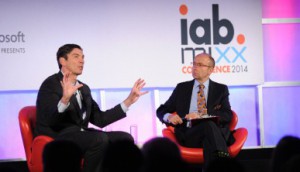 Tim Armstrong hopes AOL will be doing the disrupting
The CEO reveals a new diversity initiative with the IAB, and talks about how AOL is finally digging itself out of "the worst merger in history."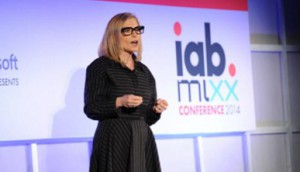 Conde Nast's Dawn Ostroff on the age of 'the selfie brand'
At the IAB MIXX conference on Monday, the former CW exec outlined her vision for millennial-friendly content.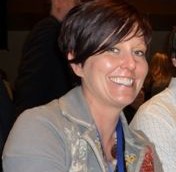 Kill digital media and rebuild: Warring
The CEO of Dentsu Aegis Network Canada on why the old model isn't working and how to change it before agencies become unnecessary.