Articles Tagged 'Ian Hewetson'
Content in context: Takeaways on data's role
Industry experts weighed in on what advertisers, publishers and agencies need to know.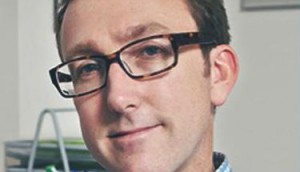 Blog: The true cost of third-party verification (or lack-thereof)
Eyereturn Marketing's Ian Hewetson says it's time for advertisers to demand more accuracy, accountability and efficiency from their media sources.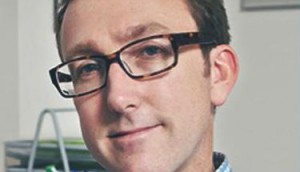 Blog: Are you ready for the death of Flash?
Eyereturn Marketing's Ian Hewetson says that, despite advance notice, many advertisers and agencies are scrambling to find alternatives for animated online ads.
62% of Canadian display impressions are viewable: study
New research from Eyereturn Marketing's Ian Hewetson identifies a correlation between site quality and viewability.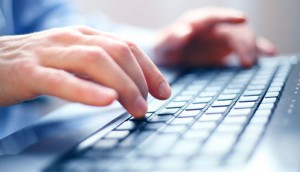 Fraud solution isn't black or white
An IAB Canada panel discussed the flaws in current models of weeding out fraud, and announced a new industry task force aimed at eradicating it.