Articles Tagged 'Ian Oliver'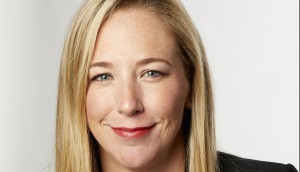 People Moves: Havas appoints North American CSO
Plus, La Presse names first director of media creativity and Havas picks new North American strategy lead.
Digital tax credit and cost reductions help Torstar in Q4
Advertising revenues were still soft across most segments.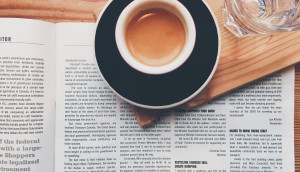 Print continues to hamper Torstar in Q2
Revenues from Vertical Scope and other digital ventures increased, but soft national advertising sales contributed to a 19% decrease in revenue.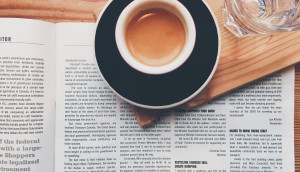 Q1 sees 110 jobs cut and $24.4 million loss for Torstar
The quarter saw revenues decline in both print and digital advertising, particularly from national advertisers.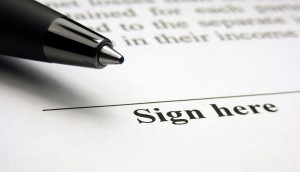 Metroland Media resumes internal cull
The Torstar division is going through a second round of voluntary buyouts due to a continuing slide in advertising revenue.
Torstar Digital restructures
The digital arm will close with its divisions being divvied up – Wagjag will report to Metroland Media and Olive Media will report to the Star Media Group.