Articles Tagged 'ICA'
Industry associations come together for WFA's global diversity survey
A group led by the ACA will work to drive participation in a first-of-its-kind look at DEI at a global scale, with results published in strategy.
ICYMI: A tasty new TSN partnership
Plus, a new code of conduct to fight harassment and a Canadian original renewed for City.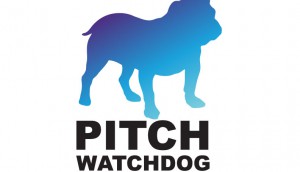 ICA launches new Pitch Watchdog service
The organization formalizes a process for agencies to call out bad practices in the pitch process.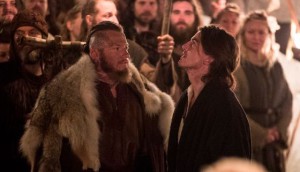 ICYMI: Josh Donaldson to make acting debut on History, Facebook dives into journalism
In case you missed it: History is hoping the Jays' third-baseman is as popular on the small screen as he is on the field, Fido is delivering Viceland for free to its customers and Facebook is laying out more plans to curb fake news.
Industry orgs call for game time simsub reversal
With less than a month until the Super Bowl, the industry organizations seek a reversal or delay from the CRTC on decision.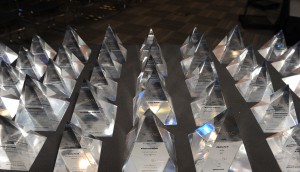 AToMiC Awards 2017 jury revealed
Check out the industry folks who will determine the best collaboration work in advertising, media and tech.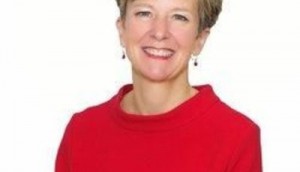 Jani Yates to lead Advertising Standards Canada
The industry veteran has left the ICA after nine years as its president.
Gillian Graham to step down at ICA
The CEO is leaving later this year after nine years in the role.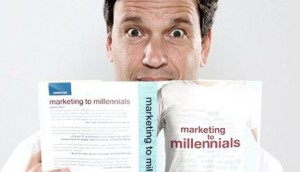 Pragmatic parents: How millennials are buying
Jeff Fromm, president of millennial-focused agency, Futurecast, shares numbers ahead of a Toronto presentation later this month.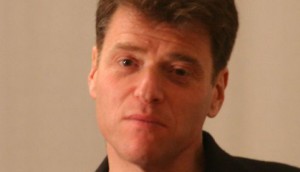 Future Flash: Digital vertigo
Entrepreneur and author Andrew Keen caused debate during his Muskoka presentation, looking at why branded content won't work.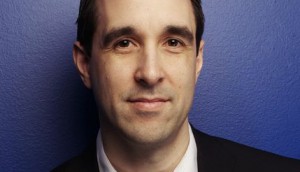 On the MiC: Facebook's Steve Irvine talks mobile
The social media company's Canadian group director of global marketing solutions on how its platform can become the new primetime for advertisers, ahead of his FFWD Ad Week panel.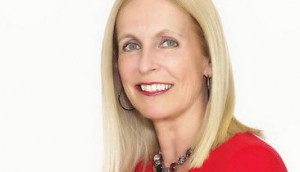 Associations reflect on 2013: ICA
The ICA's Gillian Graham on three trends she spotted this past year and three things her organization is preparing for as we head into 2014.