Articles Tagged 'iHeartRadio'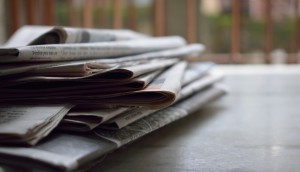 ICYMI: Competition Bureau closes Postmedia-Torstar investigation
Plus, iHeartRadio has a new national brand and Quibi's content may have a home on Roku.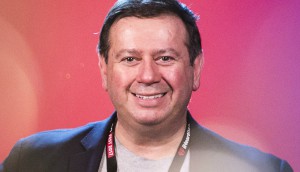 How iHeartRadio is tuning into a new strategy
Between celebrity storytime and curated positivity playlists, Rob Farina says it's accelerated the brand's ability to grow its footprint.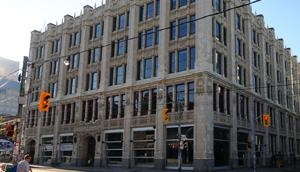 Bell Media confirms layoffs across the country
Longtime Winnipeg anchor Gord Leclerc and Niagara talk radio host Larry Fedoruk among those ousted.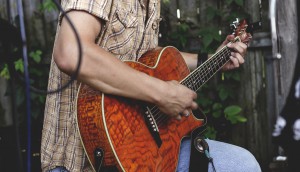 Bell Media merges country radio brands
The re-branding will see a new name and look given to 13 local stations across the country.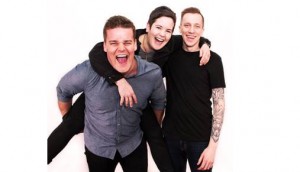 Virgin Radio taps 25 to 54 with new morning show
Bell Media has tapped longtime Rogers host Jax Irwin for the revamped show, and is looking to grow the 25 to 54 demo.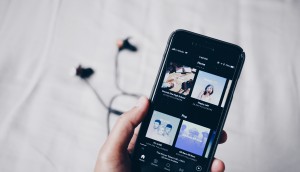 Bell Media banks on podcasts as it expands distribution
With the company's podcasts now on Spotify, Rob Farina tells MiC it's time to look at the potential of podcasts becoming a serious revenue driver.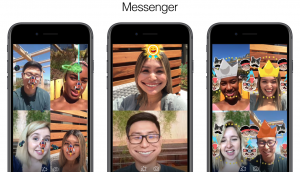 ICYMI: Facebook adds AR games, APTN unveils fall lineup
Plus, the iHeartRadio MMVAs performer lineup expands.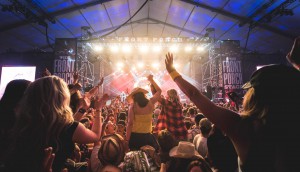 iHeartRadio partners with the Boots and Hearts fest
Boots and Hearts Radio will feature country music favourites performing at the August festival.
What iHeartMedia's Chapter 11 filing means for Canada
Bell Media's licensed brand continues unabated by the debt problems plaguing IHeartMedia.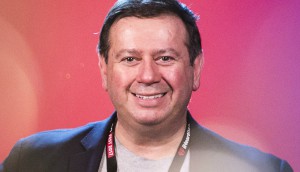 Rob Farina: Radio's opportunities amid change
As the audio industry welcomes new formats and competitors, the head of iHeartRadio's strategy in Canada says it's only making things better.
iHeart on-boards nearly 1,000 new radio stations
Stations across multiple genres and regions now get access to the service's 1.8 million Canadian users.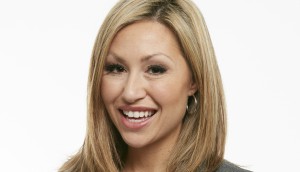 iHeartRadio names new content, marketing lead
Taylor Jukes takes on a new role overseeing marketing and original content.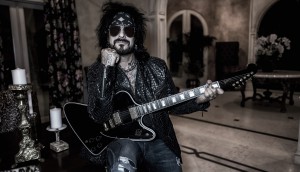 ICYMI: CTV partners with iHeartRadio for The Launch
Plus, Santa Claus Parade marks seven years on CTV and Creative Artist Agency launches new studio.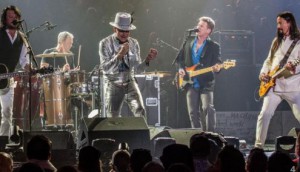 ICYMI: Bell Media kicks off French Open coverage; The CBC gets hip again
TSN will kick off the summer with 500 hours of tennis content, while CBC will do so with a re-broadcast of The Tragically Hip's final show.