Articles Tagged 'iHeartRadio'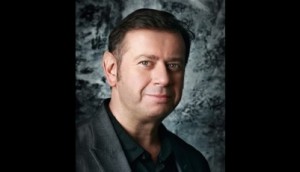 Rob Farina upped to head of iHeartRadio at Bell Media
The music and radio business veteran will expand his roles as head of the music streaming app, aiming to increase its subscriber base in Canada.
Bell Media takes a new angle for Fantastic Beasts
The newest film based on J.K. Rowling's work will be promoted in Canada through new platforms, including Snapchat, iHeartRadio and Much Digital Studios.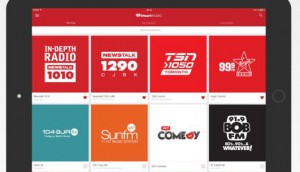 Bell Media officially launches iHeartRadio
Despite an increasingly crowded market, Randy Lennox said the audio streaming market in Canada is hungry for another player.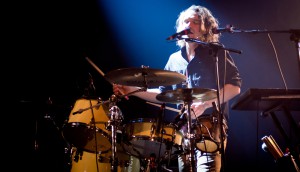 Bell Media partners to support global benefit concert
Canadians can see the event live on TV and livestream it on iHeartRadio as Justin Trudeau and Bill Gates share the stage with bands like Half Moon Run (pictured).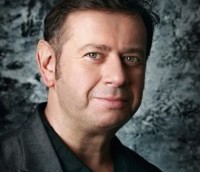 Rob Farina joins Bell Media
The radio exec is the media co's new advisor, helping to launch and build iHeartRadio's market in Canada.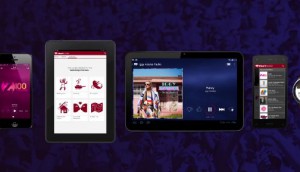 Bell Media signs with iHeartRadio
Bell Media exec Randy Lennox on the details of the deal, including expansion of the brand to live events.