Articles Tagged 'IKEA'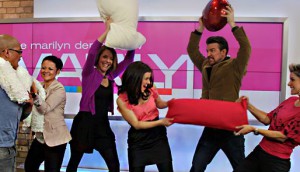 Ikea designs with The Marilyn Denis Show
Six Canadian designers will compete to become a resident expert on the CTV morning show by putting the brand's products to the test.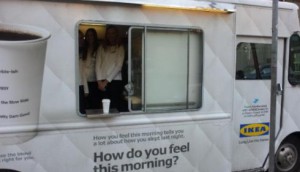 Ikea wants to get to know you
The retailer has taken to the streets with caffeine handouts to better understand its consumers' home lives.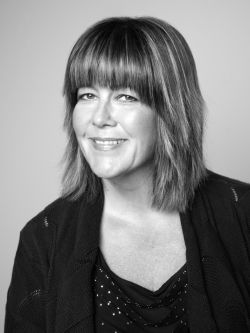 Blog: Canada hits a Cannes goldmine
Media Experts CEO Lauren Richards shares some of her favourite Cannes pieces and touts Canada's award-winning ways so far this week.