Articles Tagged 'IKEA'
Leo Burnett wins a Bronze Lion at Cannes in Media
Blast Radius also in nabbed a Bronze Lions, while Cundari took home two Golds.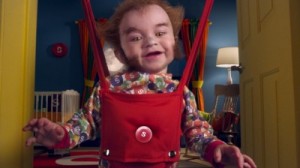 BBDO and Lowe Roche win Bronze Lions at Cannes
Skittles' "Touch the Untouchable" and O.B.'s "Personal Apology" take home the first Canadian hardware in Promo and PR, respectively.
Subway apartments and travelling libraries: MiC's Global Tour
Joe Donaldson at Pattison talks to MiC about this week's brand executions in commuter stations across the world.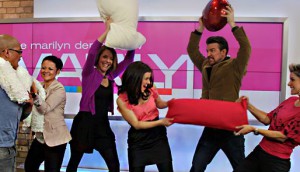 Ikea designs with The Marilyn Denis Show
Six Canadian designers will compete to become a resident expert on the CTV morning show by putting the brand's products to the test.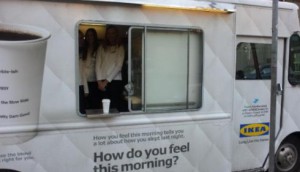 Ikea wants to get to know you
The retailer has taken to the streets with caffeine handouts to better understand its consumers' home lives.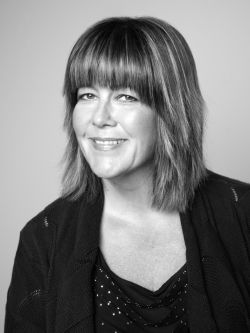 Blog: Canada hits a Cannes goldmine
Media Experts CEO Lauren Richards shares some of her favourite Cannes pieces and touts Canada's award-winning ways so far this week.