Articles Tagged 'IMI International'
New study reveals Canadians like digital for deals, TV for influence
New research from IMI shows that as ecommerce increases, new expectations are emerging around ads.
What's the opportunity for sponsors at Just for Laughs?
A new study shows how fans value the event, as well as sponsors involved – and how it compares to the likes of the Grammys and TIFF.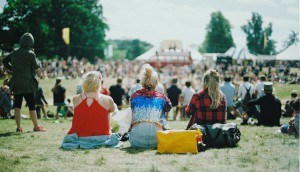 IMI International takes the pulse of the sponsorship industry
The marketing consultancy has a goal to create one consistent currency across passion points such as music, sports, charity and lifestyle.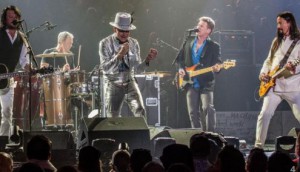 The impact of The Hip
Can you measure a feeling? IMI International has attempted to, compiling live and post-event data around last week's iconic concert event.