Articles Tagged 'Index Exchange'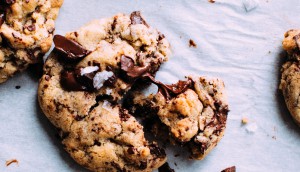 'C' is for 'Chrome to phase out cookies'
Experts from the agency and ad tech side weigh in on what this means for marketers, publishers and everyone in between.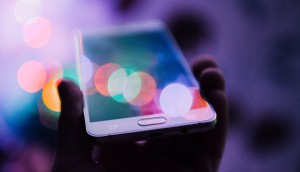 Index Exchange, Bell, Omnicom partner programmatically
The new partnership will make instream video available, keeping in tune with heavy video ad-spend trends.
Roundel taps Index Exchange for unique data partnership
New tool developed by the two companies gives advertisers access to more customized audiences with the sharing of first-party data.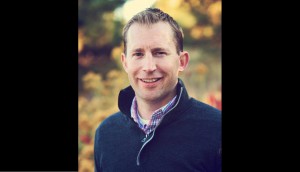 Index Exchange hires CFO, general counsel in Toronto office
Neil Dorken and Jason Cicchetti recently joined the growing adtech company.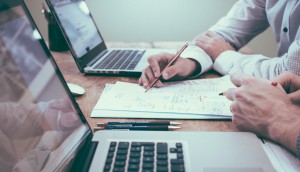 Index Exchange plans for 60% team growth
The company announced plans to hire 45 new engineers by the end of 2018.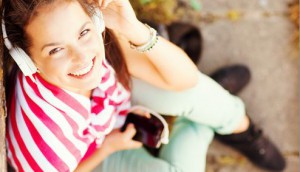 Podcasting gains momentum
The initial results of The Canadian Podcast Listener 2018 study show that the platform is gaining traction with adults.
Index Exchange ups senior staffers amidst growth
Newly minted CRO Alex Gardner says the rise of programmatic means big things for the company.
Adobe draws a hard line for SSPs on transparency
Advertising Cloud will only partner with those platforms that either eliminate exchange fees or fully disclose them.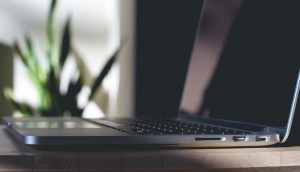 How will the IAB's ads.txt change Canada's ad fraud conversation?
Industry experts weigh in on whether the simple text tool could cause a domino effect in the digital advertising industry.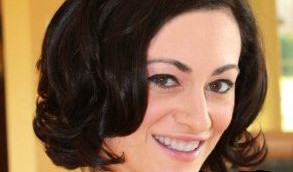 Index Exchange's Casale on senior hires and hosting an ad tech hackathon
The tech company and ad exchange has nabbed Melissa Gallo from the IAB, amongst other new additions.
IAB talks fraud, accountability and chicken nuggets
The organization's Let's Talk Fraud event brought out discussions of who's responsible for turning a blind eye to fraud and why long supply chains should raise red flags.