Articles Tagged 'Index Exchange'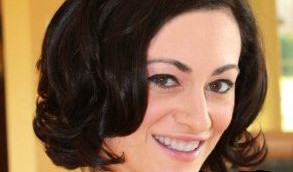 Index Exchange's Casale on senior hires and hosting an ad tech hackathon
The tech company and ad exchange has nabbed Melissa Gallo from the IAB, amongst other new additions.
IAB talks fraud, accountability and chicken nuggets
The organization's Let's Talk Fraud event brought out discussions of who's responsible for turning a blind eye to fraud and why long supply chains should raise red flags.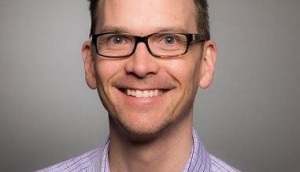 Index Exchange bolsters product team
The company has brought Drew Bradstock over from Google as SVP of product.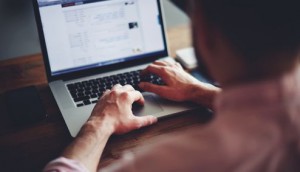 Bell Media launches private programmatic marketplace
The media co has partnered with Index Exchange for the launch, which will see its video inventory available programmatically for the first time.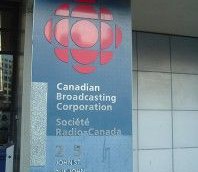 CBC goes all-in on programmatic
The pubcaster is making all of its display inventory available through programmatic buying in partnership with Index Exchange.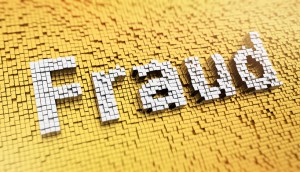 Building a magic fraud-free kingdom
Some argue that containing fraud isn't so hard if the industry seals access points in its supply chain.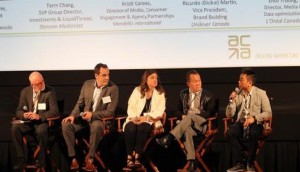 Partnerships the way forward for industry: panel
Agency heads, clients and analytics experts agreed that collaboration on digital is the way forward, at the ACA conference yesterday.
Casale Media rebrands as Index Exchange
Programmatic has changed the focus of the company to become a technology provider, says new president Andrew Casale.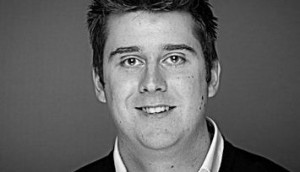 Programmatic video is just hitting its stride: Jeffrey
Next year will see an increase in programmatic buying and fraud exposure online, says Brad Jeffrey, platform services manager at Index Exchange.