Articles Tagged 'IndexExchange'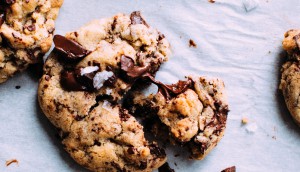 Index Exchange expands new identity tool for a post-cookie world
The product allows advertisers and buyers to understand where their audiences are present based on consented information.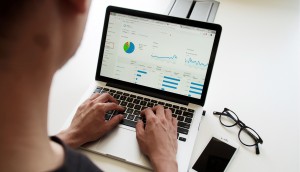 What's in store for programmatic?
While some categories initially saw spikes or slow-downs in programmatic spending, things have since evened out.
IndexExchange presses pause on bid caching
Sell-side platforms are rushing to say they don't engage in the practice as players debate its validity.