Articles Tagged 'Indie 88'
'Spirit of Radio' returns to 102.1 The Edge
A new Sunday program featuring CFNY-era music signals a strategy shift at the Corus-owned radio station.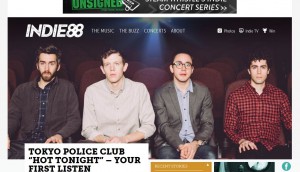 Indie 88 spreads the word
The Toronto-based station is moving past word of mouth and launching its first consumer-facing campaign to attract listeners.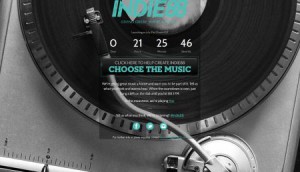 Indie 88 hits Toronto airwaves
The Central Ontario Broadcasting-owned station goes live today after Rickrolling listeners for a week.