Articles Tagged 'Inese Korbs'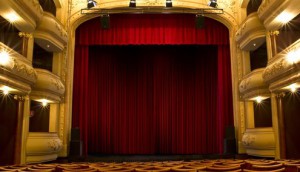 Upfronts 2015: Is bigger better?
With Rogers Media and Shaw Media both changing their strategies this year, MiC checks in to ask whether the big presentations are still necessary.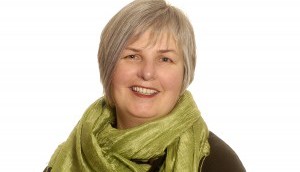 2015 Upfronts: Back to the future
IPG Mediabrands Canada SVP Inese Korbs returns to the NYC upfronts after several years away. She finds the game is the same… so much so that even The X-Files is back.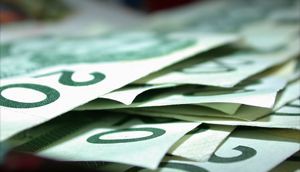 Media reaction to CRTC's decision on BCE/Astral
Executives from across the Canadian media agency landscape weigh in on yesterday's surprise decision.
Mediabrands adds an SVP
Inese Korbs has been promoted to the new role of SVP, investment director at the agency.