Articles Tagged 'Infinite dial'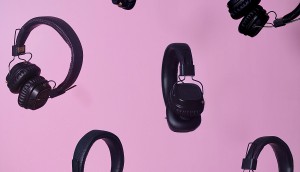 Smart speaker ownership passes 25%, AM/FM holds steady
The annual Infinite Dial study showed that Canada is one of the most active markets in online audio listening.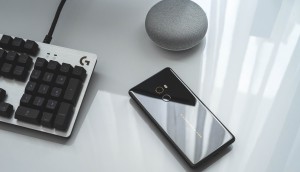 Digital audio growing among Canadians, despite problematic data plans
Smart speakers and podcasts are driving home listening, but radio remains king of the car.
Infinite Dial examines Canadian audio habits
Edison Research's Infinite Dial study has debuted in Canada, tracking everything from how many radios people own to which streamer they use most often.