Articles Tagged 'Influicity'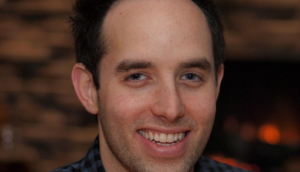 Blog: What is the value of a follower?
Influicity CEO Jonathan Davids on what fake followers for Clinton and Trump could mean for your business.
Influicity aims to educate, grow with influencer 101 tool
The influencer marketing platform's CEO Jonathan Davids on how he's pushing for new business with a "carrot" approach.

Tubular Labs bows new ranking system
Industry experts say that, while video analytics have come far, there needs to be a standardized model to help brands determine a video's success.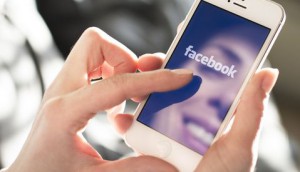 ICYMI: Facebook's election plans, people moves
In case you missed it: Facebook and CTV have partnered on exclusive content leading up to the October federal election and RadiumOne has a new director of sales.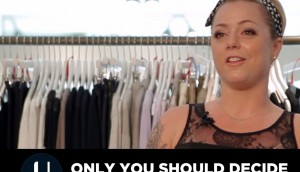 Influicity launches Instagram search
The Toronto company will now allow brands and media agencies to search Instagram to scale their influencer campaigns.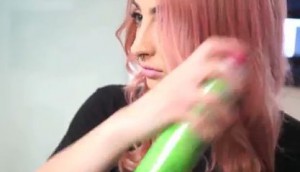 Garnier puts new launch in hands of influencers
The L'Oreal brand is rolling out its largest influencer campaign to support the launch of a new line of products.
Is YouTube really a "huge missed opportunity" for beauty brands?
Jodi Brown, director of content at Mediacom weighs in on a recent study that suggests influential vloggers are being overlooked.