Articles Tagged 'Insight Productions'
Chef Anna Olson gets live for branded content
The Canadian online personality is betting on live streaming content for sponsorship opportunities.
Civilized to produce broadcast, digital content for the canna-curious
Partnership will develop cannabis-inspired culture and lifestyle programming for broadcast and digital media platforms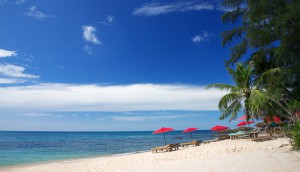 W Net charts Destination Detour
Mark Burnett and Omnicom's Highway Entertainment are among the handful of parties behind the new travel-based reality series.
Juno Awards pull in 1.6M viewers
The awards show drew an audience of 1.34 million for the primetime broadcast.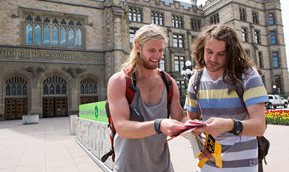 Amazing Race Canada is most-watched program of the year
CTV's reality race averaged 2.8 million viewers per episode in its second season, according to Numeris data.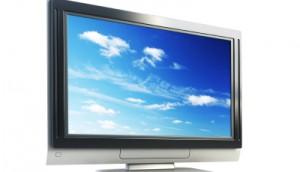 Insight Productions unveils plans for America, Eh!
The cross-media project, anchored by a TV series with no set broadcaster named yet, will feature homegrown comedy writers and performers getting Canadians to laugh at the expense of their neighbours to the south.
Big Brother Canada previews its digital side
Shaw Media will launch an interactive platform that gives Canadians the ability to control the outcome of the show.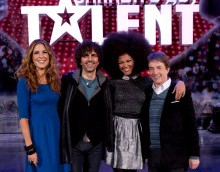 Citytv's Canada's Got Talent not coming back for second season
Citing the "current economic climate," Rogers Media is not following up the first season with a sophomore run from Insight Productions.