Articles Tagged 'Instagram'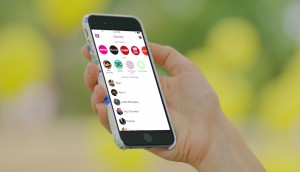 Face-off: What's the story with Instagram and Snapchat?
Industry insiders discuss Instagram's new Stories feature, and whether it's enough to make millennial favourite Snapchat irrelevant.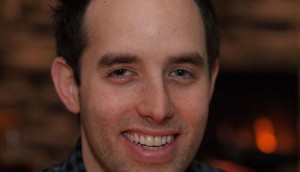 Blog: Making sense of influencer pricing
Influicity founder and CEO Jonathan Davids breaks down the basics of how exactly you should be calculating your online celebrity costs.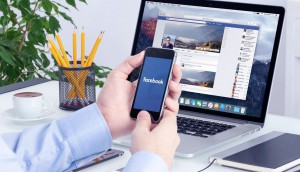 Mobile leads Facebook ad growth in Q2
The U.S. and Canada posted the highest ad revenue growth globally for the quarter, up 69%.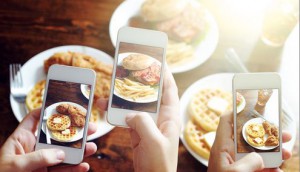 The likes keep coming
Instagram has released its latest figures, which show the platform has doubled its monthly user base in the past two years.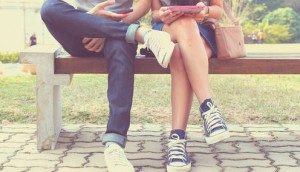 Instagram releases Canadian numbers
The social platform is letting its country numbers out of the box for the first time as it rolls out new business tools.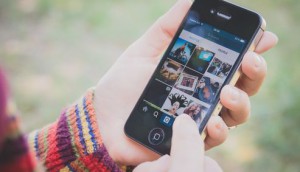 Instagram adds retargeting unit
Facebook has brought its Dynamic Ads to the platform, and also expanded the unit to include travel.
Instagram expands Carousel ad unit
Advertisers are now able to add videos into the swipeable unit.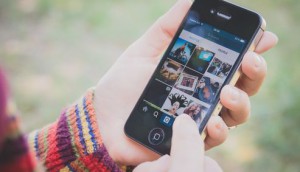 ICYMI: Changes coming to Instagram, Screen Awards ratings dip
In case you missed it: Instagram is changing its algorithm, the Canadian Screen Awards ratings dipped and Fox is getting into programmatic TV.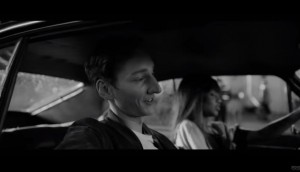 Instagram expands its video options
Unilever is the first partner for Instagram's new 60-second video ad unit, using the spot to introduce its latest brand platform to French Canada.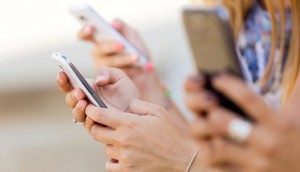 Breaking down the millennials: MTM
Those in Gen Z are more likely to have a smartphone and use Snapchat, Tumblr and Reddit than those in Gen Y, according to new numbers.