Articles Tagged 'Instagram'
ICYMI: Ad fires back over CRTC appeal
In case you missed it: Postmedia will use the money from its sold printing facility to pay down debt, Instagram Stories releases usage stats one year in and Will & Grace get more episodes.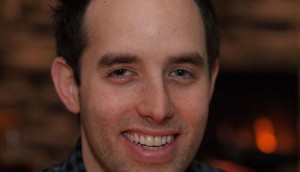 Blog: The rise of Instagram Stories
Jonathan Davids, founder and CEO of Influicity, offers lessons on the format that's taken over the social app.
ICYMI: Buzzfeed drops the NewFronts, Astral launches eighth Carte Blanche competition
In case you missed it: One week after Yahoo's pulling out of the IAB's annual event, Buzzfeed has done the same, and Astral has added a new stipulation to its Carte Blanche competition.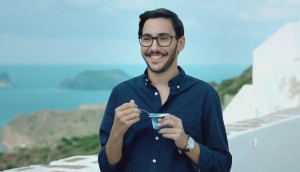 Oikos targets hockey and music lovers for new launch
After targeting nighttime snackers last year, Danone Canada adds grains to its Greek offering.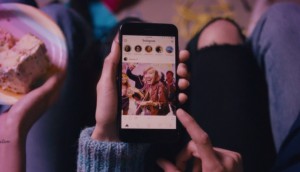 ICYMI: Instagram adds carousel post options, and the (YouTube) Oscar goes to…
In case you missed it: Instagram updates its platform, YouTube's second annual Oscars trailer ranking, FX and City's mid-season premiere dates and more.
ICYMI: Letterkenny to ring in St. Paddy's, Instagram Live goes all-out in Canada
In case you missed it: New Letterkenny special coming to Crave, Edelman's Saeed Zaman has joined Sandbox and Canadian Instagrammers can now record live video.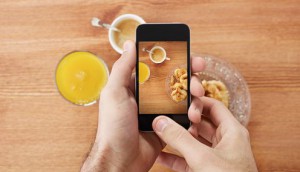 Instagram unveils Snapchat-esque Stories ad unit
Facebook has brought ads and measurement insights to the disappearing content feature.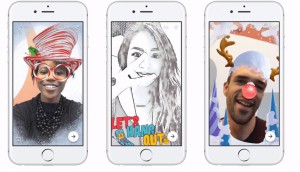 ICYMI: Facebook and Instagram get 'snappy,' Canada's smallest TV station closes
In case you missed it: Instagram and Facebook have added new camera options including live streaming and facial filters, CJBN in Kenora will close in January and Bonnie Hillman has been named chair of SMCC.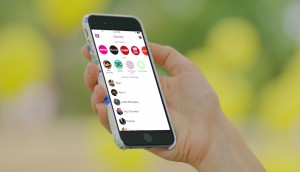 Face-off: What's the story with Instagram and Snapchat?
Industry insiders discuss Instagram's new Stories feature, and whether it's enough to make millennial favourite Snapchat irrelevant.