Articles Tagged 'Instagram'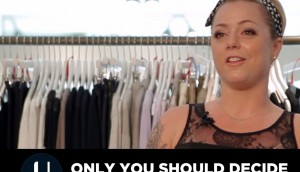 Influicity launches Instagram search
The Toronto company will now allow brands and media agencies to search Instagram to scale their influencer campaigns.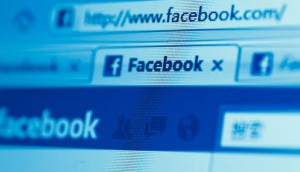 Mobile main ad driver at Facebook for Q1
The social media co reports that nearly three-quarters of its ad revenue came from mobile for the first three months of 2015.
Brands look for 'Insta' results
Coca-Cola, TD and Ontario Tourism are all taking a run at reaching a youthful audience on the photo and video platform.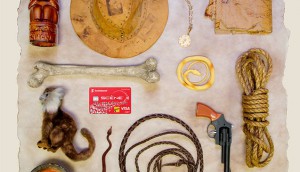 Scotiabank makes a play for millennials through Instagram
Why the brand decided to be the first bank to advertise on the platform in Canada.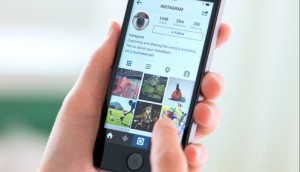 Who's noticing your brand on Instagram?
New research and takeaways from this week's InstaCamp conference from founder Michael Scissons.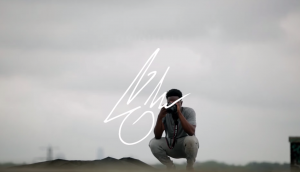 The Creator Class seeks to reach millennials
Produced by studio house Free, the new content platform has partnered with Canon for its launch and wants to work with brands that want to create culture, not ads.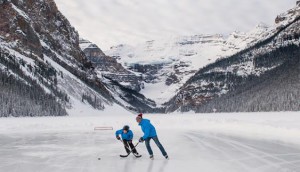 Sport Chek and Target on what makes a good Instagram ad
Instagram ads are live in Canada for the first time today, with the two companies signed on as part of the six launch partners.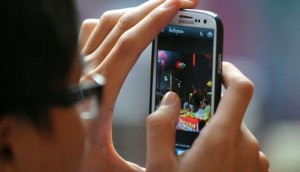 Instagram ads set to roll out in Canada
Users could begin to see sponsored posts from Canadian clients in the third quarter of this year.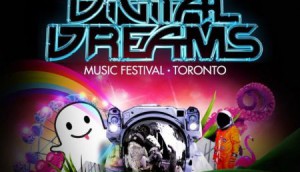 Bud Light Digital Dreams promotes with Snapchat
The upcoming festival is targeting different segments of its audience through their corresponding social media networks, including skewing younger with the photo-based app.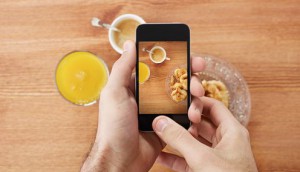 Omnicom signs deal with Instagram
The year-long deal is the first of its kind for the Facebook-owned platform.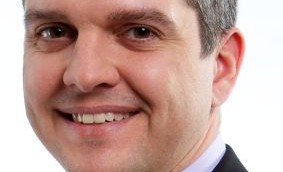 Instagram Direct's opportunities for brands
Matt Di Paola of Critical Mass shares his thoughts on the advertising possibilities the expansion could offer and the push to get paid spots on the service in Canada.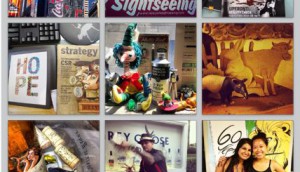 Instagram to start offering ads
The Facebook-owned photo and video service has announced it will start rolling ads into the streams of users in the US in the next couple months.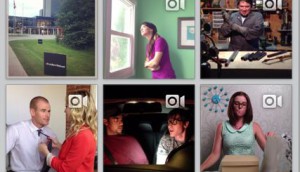 3M goes digital
The company is focusing on a younger demographic with a new Instagram video project.