Articles Tagged 'iOS'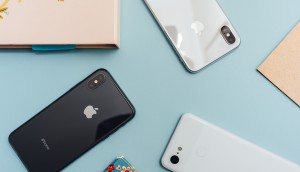 Why Facebook is warning developers about iOS 14′s new features
New privacy options mean advertisers could be more limited in how they target via Facebook Audience Network.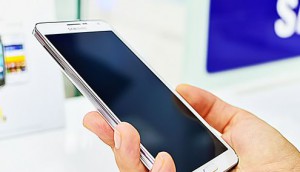 Canada ranks ninth in app-making: report
The U.S. and China were responsible for the bulk of the apps created in 2017.
Canada's prolific smartphone market skews to iOS: study
Newzoo says Canada is ahead of the global market in terms of smartphone usage, and a preference for iPhones might indicate more spending power.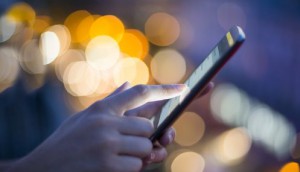 North Americans over-index on in-app purchases: study
A new report by AppsFlyer says companies should still need to use more data to keep users engaged over time.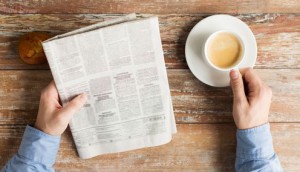 The Globe means business this spring
Publisher and CEO Phillip Crawley on how its new iOS app will be different from La Presse+, and what's changing in the Report on Business section.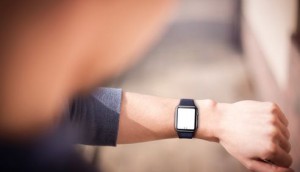 Why the Globe is launching an Apple Watch app
The media co's key considerations when designing the app, and how it fits into the Globe's overall mix of products.
Spotify available for Canadian download
The app is upping its presence in Canada, with country specific content rolling out in the coming months.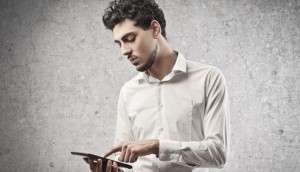 La Presse+ to launch on Android
The digital newspaper, which has been live for nearly a year on iOS, will launch on select Android tablets at the end of April.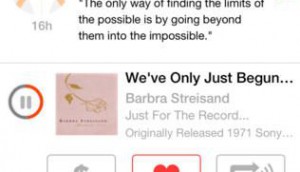 Former MediaCom CEO launches sound-based app
Doug Checkeris tells MiC about Qwyrk, a new app that allows users to add sound effects and songs to social media updates and emails.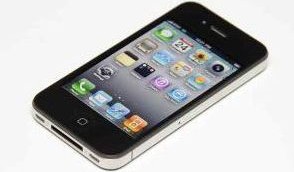 2012 Mobile Future in Focus: comScore study
The report states that Canadians are increasingly using mobile to access retail and commerce sites.