Articles Tagged 'IPG'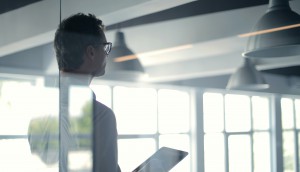 Which agencies are most competitive in pitches?
The latest debrief from RECMA puts UM Canada among the 16 agencies that performed the best globally over the last three years, and Initiative as the top agency network.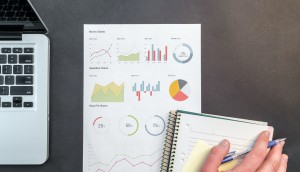 IPG and WPP return to growth
Both holding companies are optimistic about their outlooks for the rest of the year, with WPP revealing more details about its new data offering.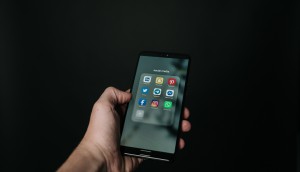 TikTok makes strides in safety and responsibility: report
IPG's latest Media Responsibility Index shows pressure on principles like hate speech and misinformation drove change across platforms.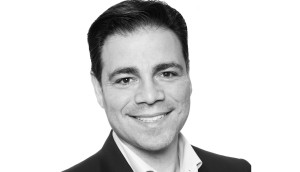 Mediabrands ushers in new Canadian CFO
With COVID-19 putting strain on all agencies, Mediabrands CEO Graham Moysey says the CFO role will require crucial decision-making as it continues to rely on data.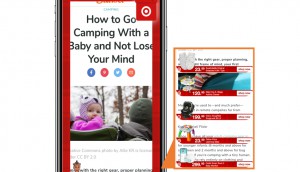 Matterkind and GumGum join forces on exclusive new ad unit
The format will frame mobile screens and allow users to swipe between multiple offerings.
What Canada's ad growth could look like beyond 2020
While IPG Mediabrands' Magna predicts that digital will rebound quickly, it could take at least two years for Canada's ad market to look like it once did.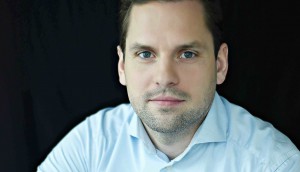 New IPG brand subsumes Cadreon
The new unit, Matterkind, will focus on buying through a "channel-less" approach, optimizing through audience data instead.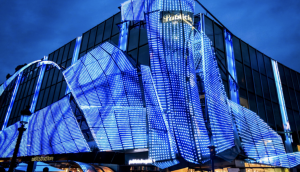 COVID-19 likely to hit agency results, say IPG and Publicis
IPG and Publicis are set to release their results in April, but are offering a word of caution now.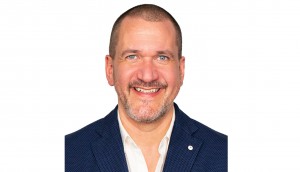 Reprise brings in new global COO
Fred Schuster marks the latest in a series of ongoing C-suite hires and shifts at IPG Mediabrands.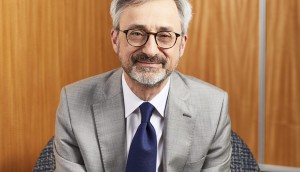 IPG announces global C-Suite shifts
Both the broader holding co. and its media investment unit have seen some big changes.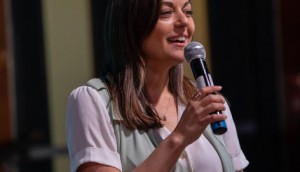 Why Initiative held its own 'reverse upfront'
Agency president Helen Galanis on empowering media companies to be the experts, the right way to approach data and how to take the disruptors out of the equation.
WPP revenue declines, IPG's jumps in Q1
WPP continues to feel the effects of client losses, while IPG's CEO emphasized its commitment to investing in its agency brands.