Articles Tagged 'iPhone'
Canada's prolific smartphone market skews to iOS: study
Newzoo says Canada is ahead of the global market in terms of smartphone usage, and a preference for iPhones might indicate more spending power.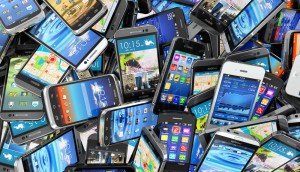 More smartphones, more streaming: report
With 75% of the Anglophone population using smartphones, consumption of audio and video content on those devices is also up.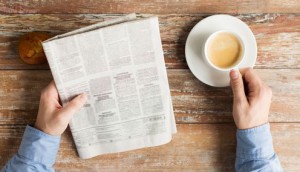 The Globe means business this spring
Publisher and CEO Phillip Crawley on how its new iOS app will be different from La Presse+, and what's changing in the Report on Business section.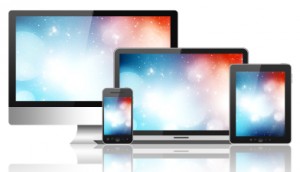 iPhone the most popular second screen: Seevibes
Almost half of Canadian TV chatter on Twitter happens on the Apple devices, according to the Montreal-based social TV analytics firm.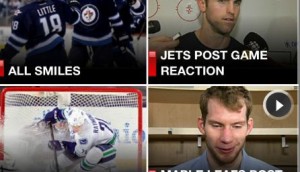 TSN releases revamped iPhone and iPad apps
The Bell Media sports property's redesigned apps feature updated video players and quick links to coverage from sporting events.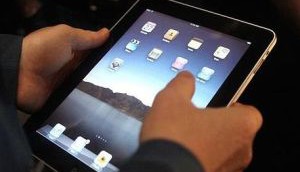 Making money on mobile and digital: study
All publishers say they will be activating on mobile devices by 2014, according to the AAM's third annual study on media innovation.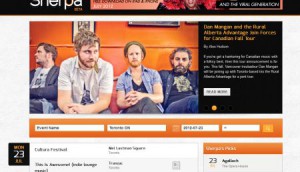 Exclaim! Media and Aux TV launch Concertsherpa.com
The concert listings site has kicked off by showcasing shows in Toronto, Montreal and Vancouver, with sponsorship opps open.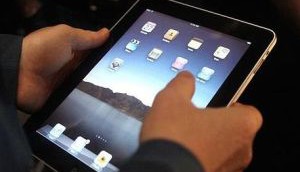 Multiscreen devices to overtake set-top boxes by 2016: study
Research firm IHS says that Bell Media is leading the charge in providing pay-tv services on PCs, smart phones and tablets.
App-etite: Beck calls for an app
The taxi co has launched an app for Toronto commuters to order cabs from their mobile devices, along with TV spots that tout its new offering.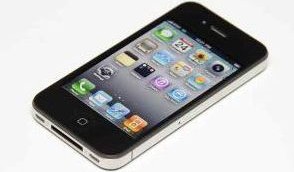 Citytv launches Social Stream app
The app is launching with sponsor GM during the Citytv New Year's Bash.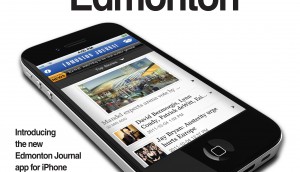 Postmedia launches 10 new apps for iPhone
The apps for nine city papers and Dose.ca complement existing versions for tablets and other smartphones.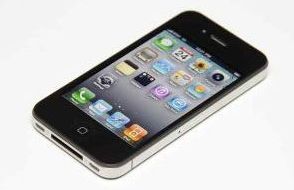 iPhone owners download five times more apps than BlackBerry users: study
A study from Ipsos Reid on smartphone and tablet usage shows high engagement among device owners, with low overall penetration in Canada.