Articles Tagged 'iProspect'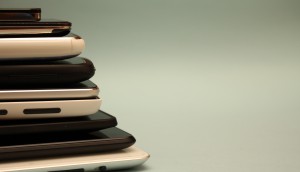 How can brands thrive in a multi-screen world?
Nearly half of Canadians use search engines to find a brand or product they have just seen on TV, according to a study from iProspect.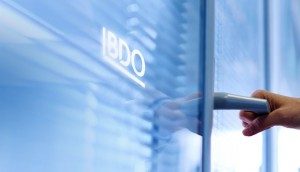 iProspect wins BDO Canada
CEO Dan Kalinski says the business is already digitally savvy, but iProspect is now tasked with activating around the right data.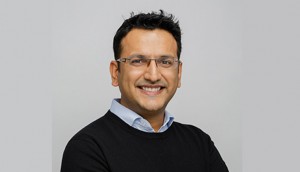 iProspect bolsters senior leadership
The Dentsu Aegis shop is looking to reinvigorate its market position and communicate its specialty offering.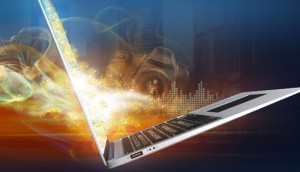 Dentsu Aegis Network wins global assignment for Intel
OMD previously held the account for 10 years.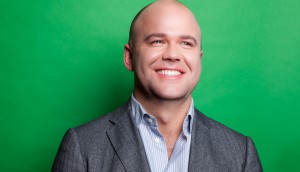 Meet iProspect Canada's new CEO
How Dan Kalinski plans to expand the Dentsu Aegis shop's business.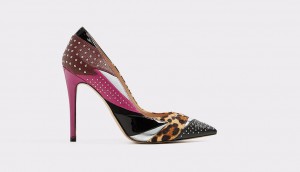 Mediacom wins Aldo Group
The account is worth an estimated $20 million in billings.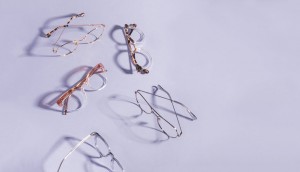 BonLook picks iProspect
The eyewear company will dive deep in to paid and organic search to accelerate its physical retail expansion.
AccorHotels taps iProspect for global media account
The Canadian office of the Dentsu Aegis agency will handle all regional and local digital campaigns in the North American market.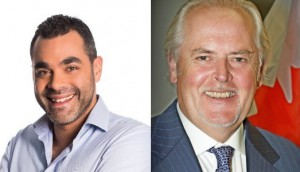 People Moves: CRTC, iProspect and more
Plus, a new senior director at Quebecor and a promotion for a Bell Media radio veteran.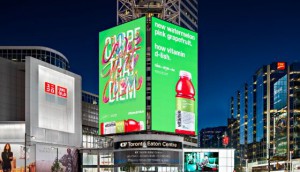 ICYMI: Torstar chief's plea to MPs, Molson Coors begins agency review
In case you missed it: John Honderich's speech to Canadian Heritage, Molson Coors' agency RFP and CF Eaton Centre's new digital board(s).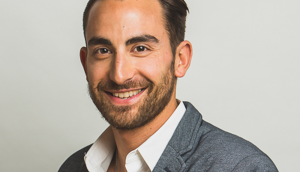 iProspect bolsters its team
Two new directors join the Dentsu Aegis-owned company's team in Canada.
iProspect reveals new Canadian exec team
The performance marketing company has shuffled its top three execs, promoting COO Nicolas Hamel to the role of president.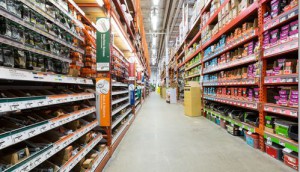 Home Depot selects new MAOR
The retailer has closed its review by choosing two Dentsu Aegis Network agencies for media.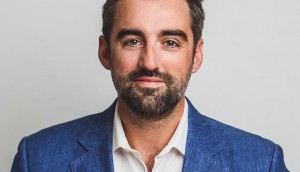 Get ready for social merchandising: Bouchard
Dentsu's iProspect CEO Guillaume Bouchard says 90% of vendors expect all spend will be related to social merchandising within the next 18 months.