Articles Tagged 'Ipsos Canada'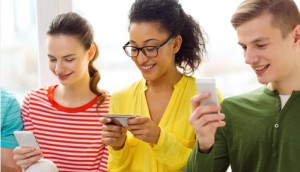 Do Canadians consume media the way we think?
Research from Ipsos Canada finds those in the industry consume media differently than the general public, and it may be shading their assumptions.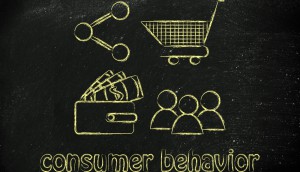 Unravelling Canadian consumer behaviour
TouchPoints, the first substantial study of the Canadian multimedia user is out, giving buyers access to more precise planning data.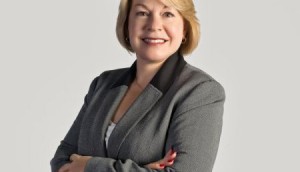 Ipsos expands media reach in Canada
Joanne Van der Burgt has been hired to lead the company's media measurement practice north of the border, with the aim to be ready to introduce its Ipsos MediaCT analytics to Canada this spring.