Articles Tagged 'Ipsos Reid'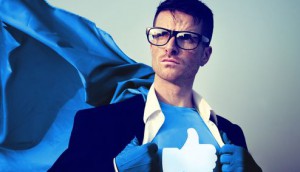 Which millennial group are you reaching on social media?
How much time younger millennials are spending interacting with brands online, and how that differs from their older counterparts, according to new data from Ipsos.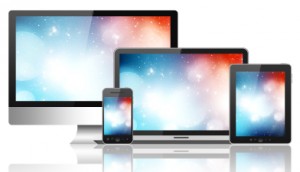 Reframing the message at TV Day
New research from the TunedIn app and Ipsos Reid on how TV viewership might not be fragmenting as much as it is hyped up to be.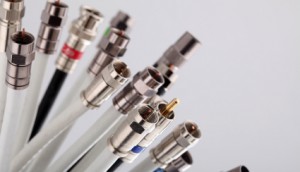 Canadians are 'content stacking': Ipsos
New numbers from Ipsos Reid confirm most Canadians are not cutting the cord, but rather stacking content services on top of what they already have.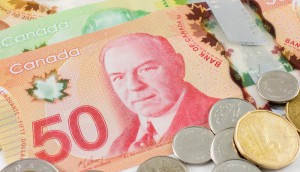 Canadians spending to remain stable or rise over holiday season
A new international study says that 59% of people in Canada plan to spend the same or more this holiday season as last year.
Google ranked most influential brand in Canada: Study
The company ranked tops in Canada and the world, followed by Microsoft, Apple and Facebook, according to the latest edition of the Ipsos Reid study, unveiled today at FFWD Ad Week.
Advertisers spread out and consumers slow down: mobile report
Ipsos Reid reports that consumers are spending less time on mobile and a Videology study says that Canada is the most active market when it comes to cross-platform advertising.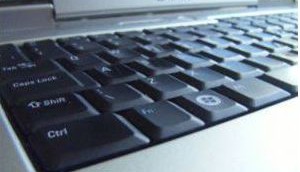 Microsoft named most influential brand in Canada: poll
The Ipsos Reid Influence Index Study includes brands such as Visa, President's Choice and Air Miles.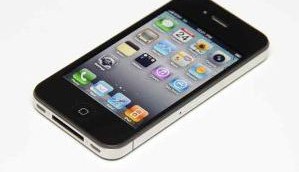 Tablets 'set to take off' in Canada: survey
A new Ipsos Reid study indicates the popularity of tablets is set to skyrocket, while smartphone growth may be levelling out.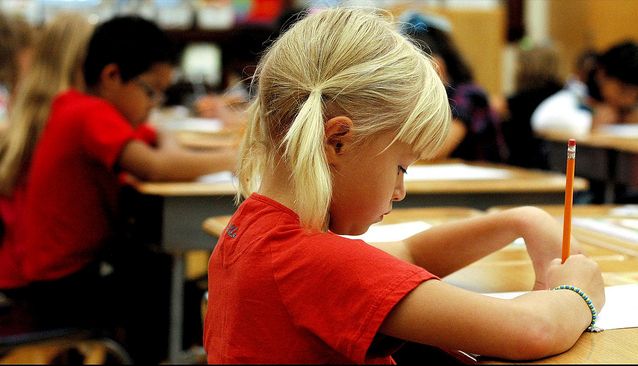 Parents holding onto their purse strings: study
The RBC and Ipsos Reid study found more parents are sticking to a budget this back-to-school season.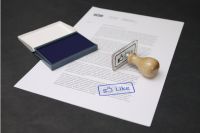 Finding loyalty in likes: study
Global research co Ipsos Loyalty discovers just how much Canadians are influenced by their social networks.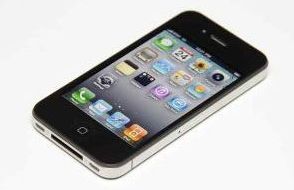 iPhone owners download five times more apps than BlackBerry users: study
A study from Ipsos Reid on smartphone and tablet usage shows high engagement among device owners, with low overall penetration in Canada.