Articles Tagged 'IPTV'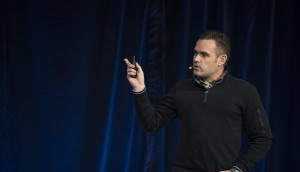 ICYMI: OMNI's regional news bows, Beebe inks Toast deal
Plus, Videotron has partnered with Comcast to create an IPTV service.
Cord-cutting hit a record high in 2016: report
But those who have cut the cord still only account for a small percentage of the total market, according to a report from Boon Dog.
BDU subscriptions sliding, revenues steady: CRTC
The regulator's report for the year ending Aug. 31, 2015 indicated that the combined revenue for Canadian cable, IPTV and satellite companies was $8.9 billion.
Blog: Can you define Video on Demand?
Rob Young, SVP, director of insights and analytics, PHD on the complexities of understanding how VOD is being measured.
Satellite down, IPTV up: CRTC
IPTV subscribers jumped 29%, while satellite and cable subs dipped, for the year ended Aug. 31, 2014.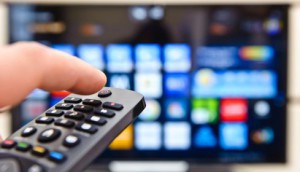 V Media gets CRTC okay for IPTV expansion
The IPTV service has been cleared by the CRTC to expand beyond Ontario, with plans to be up and running in the next quarter.