Articles Tagged 'Ishma Alexander-Huet'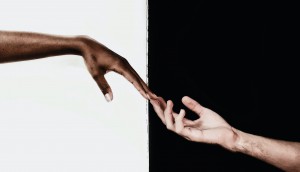 8 Lessons: The paradox of allyship and how we overcome it
Ishma Alexander-Huet concludes her series by examining the paradox of allies needing to be the ones to do the work, but not being able to do it without BIPOC.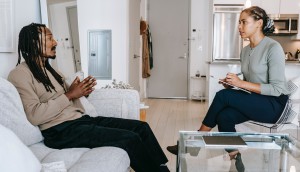 8 Lessons: How being autistic helped me reach my goal
Ishma Alexander-Huet looks at how neurodiversity frequently intersects with the barriers BIPOC face in the workplace.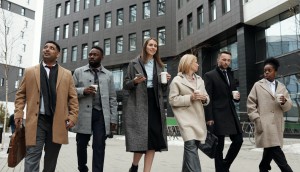 8 Lessons: Made in Canada
Ishma Alexander-Huet examines the Black experience for those born here versus those that came here, and the lessons it offers for anyone looking to help immigrants on their own teams be successful.
8 Lessons: The blessing and the curse of light privilege
Ishma Alexander-Huet examines colourism's roots in marketing and why Black leaders need to examine their own privilege.
8 Lessons: The DEI label doesn't always fit
Ishma Alexander-Huet speaks to agency leaders who want to help BIPOC at their companies, but don't want to sacrifice the work they've dedicated their careers to.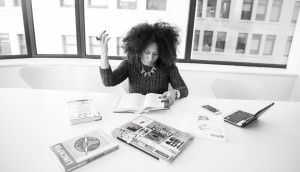 8 Lessons: Self-care is key to change
After a year when many Black people had the role of change-maker thrust upon them, Ishma Alexander-Huet explains how to keep the magnitude of equity work burning them out.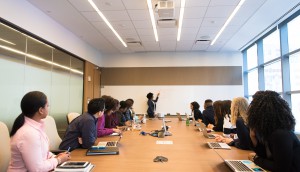 8 Lessons: We need to do what?
For companies that are committed to DEI but lack a clear pathway, Ishma Alexander-Huet offers a guide to get out of the starting blocks.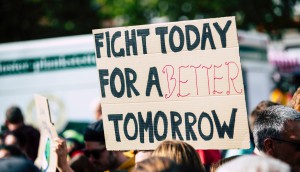 8 Lessons: What I've learned after a year of working for change
For the next seven weeks, Ishma Alexander-Huet will be diving into the questions she's asked herself as a Black female leader and the answers she has found so far.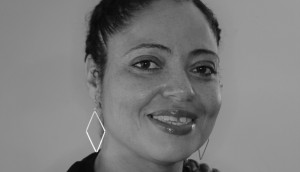 Mind the gap: thoughts on bridging the gender divide from Cannes Lions
Initiative's Ishma Alexander-Huet asks if reskilling is the key to closing the gender gap for the jobs of tomorrow.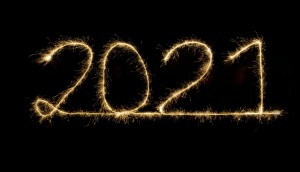 From CARD: Media's evolution for 2021
Alex Panousis and Ishma Alexander-Huet offer their view of 2020 trends that may endure into the new year.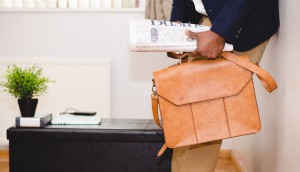 Can intentional investment help media (and do some good)?
Media execs discuss how agencies and brands can help solve the degradation of local news and address systemic inequality through their buying power.
Blog: Survival isn't enough. It's time for change
Initiative's Ishma Alexander-Huet on why after 18 years of trying not to be seen as a "disruptor," she's speaking out.
Spotted! A holiday mural goes up brick by brick
The activation aimed to reach Canadian's young and old who haven't grown up creating with Lego.