Articles Tagged 'Ishma Alexander-Huet'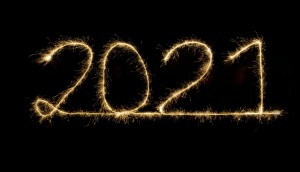 From CARD: Media's evolution for 2021
Alex Panousis and Ishma Alexander-Huet offer their view of 2020 trends that may endure into the new year.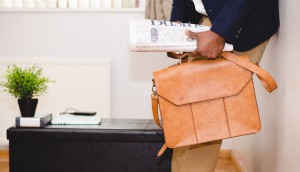 Can intentional investment help media (and do some good)?
Media execs discuss how agencies and brands can help solve the degradation of local news and address systemic inequality through their buying power.
Blog: Survival isn't enough. It's time for change
Initiative's Ishma Alexander-Huet on why after 18 years of trying not to be seen as a "disruptor," she's speaking out.
Spotted! A holiday mural goes up brick by brick
The activation aimed to reach Canadian's young and old who haven't grown up creating with Lego.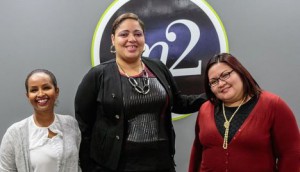 M2 adds to digital team
The agency has hired a new director and promoted two others in the division.