Articles Tagged 'Ivan Lee'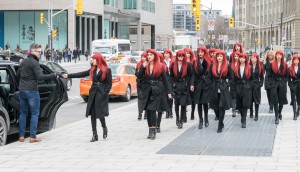 Spotted! Spies on the streets in Toronto
Twentieth Century Fox Canada planted sparrows on downtown streets to create a sense of paranoia — and buzz for its latest film.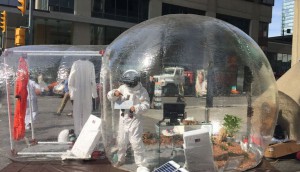 Spotted! An interplanetary execution
20th Century Fox is promoting the launch of The Martian with a street-level activation.
Twentieth Century Fox takes 'Home' on the road
The studio has partnered with Jam Van to promote its animated movie around the city.