Articles Tagged 'Ivanhoe Cambridge'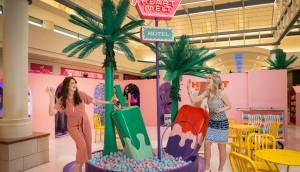 Spotted! Ivanhoe-Cambridge gets experiential
The mall company is adding a sense of whimsy to its properties to enhance the shopping experience and communicate its brand messaging.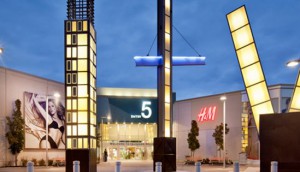 Cineplex to build screens for Ivanhoe Cambridge
The new network will include 230 digital displays, including a new 4K HD screen for the company.
Redefining the store directory
IGotcha Media's new digital wayfinding kiosks can offer shoppers discounts as they search for a shop.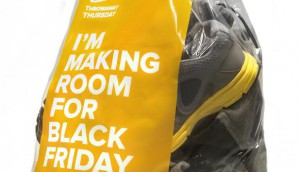 Ivanhoe Cambridge asks Black Friday shoppers to give back
The mall network has launched a campaign for Throwaway Thursday, which rewards shoppers for bringing in donations on the busy shopping day.