Articles Tagged 'Jack Astor's'
Spotted! Jack Astor's launches an extreme patio season
The restaurant is running a "real-time" trip giveaway, as well as a full slate of summer promotions to get Torontonians onto its patios and keep them there.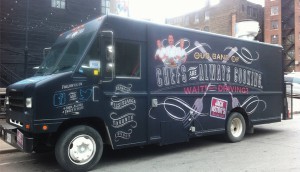 Spotted! Jack Astor's hits the road
The restaurant chain is using a food truck, which will travel to four Ontario cities and give out free samples, to promote its new menu.
Spotted! Jack Astor's campaigns for Bill Gates
The restaurant chain is welcoming the Microsoft Worldwide Partner Conference with a street-level stunt in Toronto.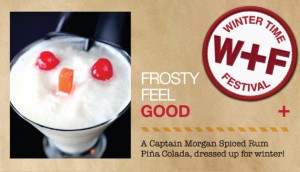 Jack Astor's spreads the love with 'WTF'
The restaurant has positioned itself as a winter survival kit for consumers in its newest ad campaign.