Articles Tagged 'James Milward'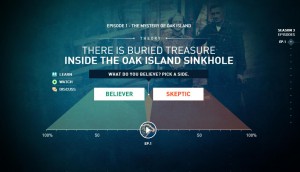 Do you believe?
Vision TV is engaging viewers of The Conspiracy Show with a new website that aims to spark debate around its programming.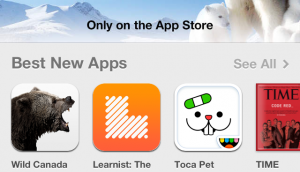 Wild Canada app represents 'a new type of content' for CBC
The Secret Location-produced companion app to the upcoming CBC wildlife documentary series functions like an extra episode, say producers.
Fall TV: Digital television complaint line
MiC asked digital experts to voice some issues with digital and on-demand content from Canadian broadcasters. We then asked the broadcasters what they're doing about it.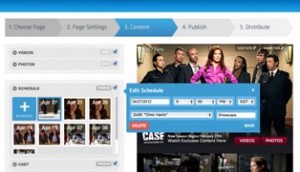 Secret Location launches FanViewr app
The launch cuts steps out of creating brand pages by eliminating the need for third-party apps on Facebook.