Articles Tagged 'James Stewart'
AToMiC Awards jury revealed
Take a look at who will judge next year's awards. Plus, check out the new categories for 2016.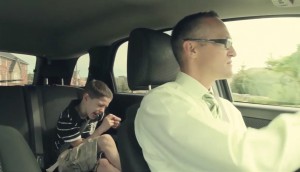 AToMiC jury revealed
As the Jan. 23 entry deadline approaches, check out who will be judging this year's best in creative, entertainment, tech and media innovation.
On the MiC with James Stewart
The Geneva Films director and producer talks to MiC about the London Olympics and glasses-free mobile 3D ahead of his Ad Week presentation.