Articles Tagged 'Jamie Thompson'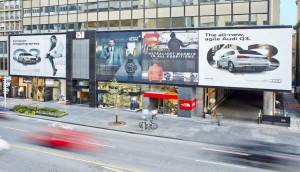 Adapt Media expands into the Mink Mile
The large-format static boards target one of Toronto's busiest – and most high-end – shopping and working districts.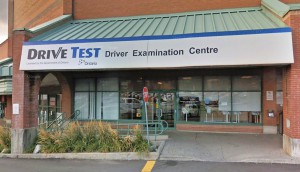 Advertising coming to Ontario's DriveTest Centres
Static and digital ads will be implemented in the facilities for the first time, reaching swathes of teens, parents and new Canadians.
Adapt Media makes a large format play in Toronto
The strategic location of Yonge and Gerrard will allow heavy foot traffic, but a "greater share of voice," says Jamie Thompson.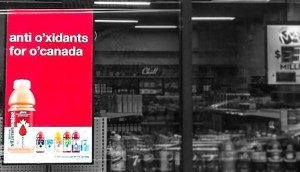 Adapt Media sets its sights west with new partnership
The place-based media seller has paired with Retail Media Group as it eyes expansion into new areas.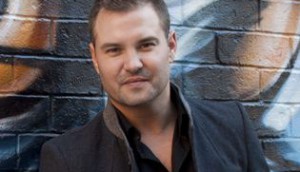 Adapt Media owner launches trading desk
The company's president Jamie Thompson talks about Chameleon, which he hopes will operate as a trading desk for small- to medium-sized agencies.
Adapt Media names new VP
Dean Lacheur has joined the media supplier as its VP of national sales.