Articles Tagged 'JamVan'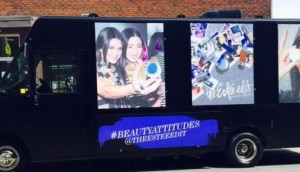 Estee Lauder targets the Instagram age
The cosmetics company has launched Estee Edit, a new line aimed at reaching millennials shopping at Sephora stores.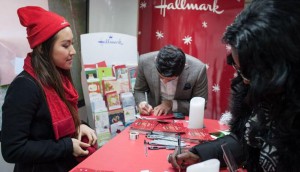 Spotted! Hallmark spreads the love
The company took to the streets of Toronto this weekend to get consumers up close and personal with its cards.
Shomi wraps entertainment district in royal hues
The streaming service has taken over watering holes where festival-goers congregate during TIFF.
Spotted! Breaking Bad RV tours Toronto
Sony Pictures Home Entertainment invites fans to unleash their inner Walter White on social media for the launch of the show's complete series Blu-ray/DVD set.