Articles Tagged 'Jan Kestle'
Environics Analytics aims to modernize with new data lab
The analytics company wants to future-proof its offering and add speed that will let it get into attribution and measurement.
Environics Analytics buys Nielsen's location and site solutions
The acquisition gives expands the Toronto-based co's reach in the North American market for location-based services.
Environics Analytics picks up the Boire Filler Group
The marketing firm has expanded its suite of data-based services, making this the fourth acquisition of its kind in recent months.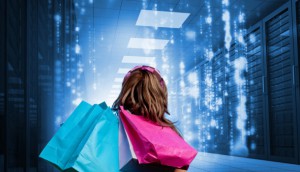 Environics acquires select Spectra services from Nielsen
The move boosts the analytics firm's offering to CPG and grocery retailers.