Articles Tagged 'Janet Xi'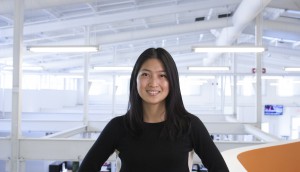 The New Establishment: Janet Xi
The second-ever winner of The New Establishment: Media has impressed bosses and brands with her insights and initiative.
What's driving change at media agencies?
From how agencies are embracing AI to what viewability truly means, agency directors discuss what's keeping them (and their clients) on their toes.
The agency challenge of selling value
Businesses want to differentiate, but so much of the RFP comes down to rates. MiC's latest agency round table panel talks commoditization and proving worth.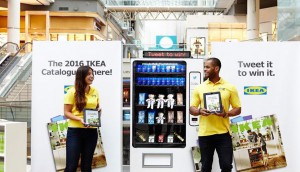 Ikea wants more action
Going for more than inspiration, the company has launched a cross-platform campaign around the release of its latest catalogue.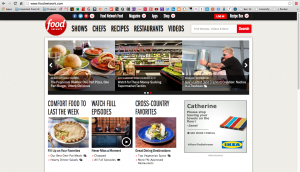 Ikea helps clear the air
The company is letting people build and send custom ads to those they share a bathroom with.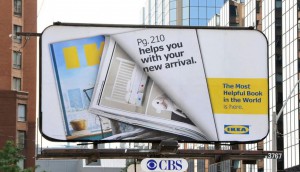 Ikea goes mass to get personal
How the brand maximized its OOH spend while targeting individuals for its latest catalogue campaign.