Articles Tagged 'Jason Furlano'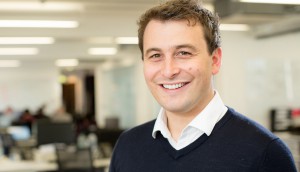 Alfie Atkinson becomes CEO for MiQ Canada
Plus, Jason Furlano, Joe Peters and Claire Jones have all been given more senior roles and responsibilities.
Jason Furlano on what big tech innovations will affect marketing
From the watershed moment of wearables to an influx of DOOH, the MIQ sales VP weighs in on how brands will have to deal with all that data.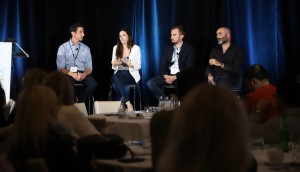 Four data takeaways from MIXX Canada
IAB Canada's annual event featured speakers and panels debating what data points are the most useful for advertisers and how it's changing the way agencies work.