Articles Tagged 'Jason Maghanoy'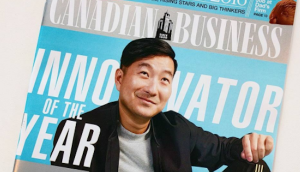 St. Joseph relaunches Canadian Business
A return to print in fall 2021 and more dynamic content online will include a focus on entrepreneurs and women in business.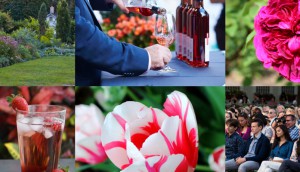 Toronto Life sets sights on membership program
The program aims to give readers more ways to experience the city, getting face-to-face with restaurants and retailers.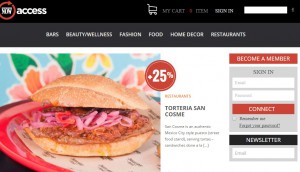 Now magazine adds 'Dine and Shop' package
The free weekly has chosen to diversify its revenue streams by adding e-commerce.