Articles Tagged 'Jason Tafler'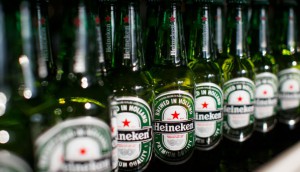 ICYMI: Sportsnet layoffs, Heineken's new shop
In case you missed it: Sportsnet cancels morning news show, Heineken names a new creative shop and Touche makes the Warc 100.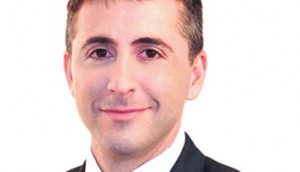 Rogers names VP of business development, platforms and innovation
Corby Fine steps into the new role effective immediately and will lead the business development, audience solutions, ad network and platform management teams.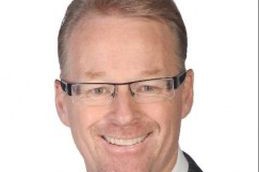 Rogers execs on the Next Issue Canada launch
The media company's president, Keith Pelley (pictured) and chief digital officer Jason Tafler talk to MiC about the ad opportunities the digital magazine subscription service opens up.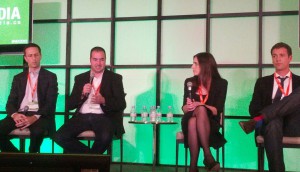 Advertisers must make jump to digital video
At the nextMedia conference, Carat and Aegis Media VP Katie Atkinson told the audience that premium content can exist outside of traditional broadcast.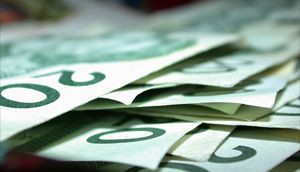 CBC, Rogers Media and Shaw Media partner to launch RTB exchange
Jeff Thibodeau from MediaCom Canada comments on the impact the launch will have on the Canadian online ad market.