Articles Tagged 'Jay Hebert'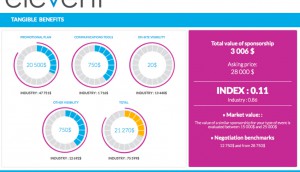 To sponsor or not to sponsor?
A new tool can help sponsors decide which proposal benefits their brand marketing strategies best.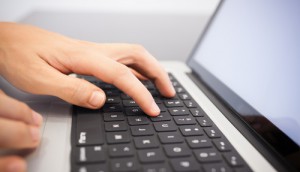 Elevent launches sponsorship evaluation tool in Quebec
With plans to expand to the rest of Canada, the online service measures elements of sponsorship proposals to help evaluate ROI and costs $500 per assessment.