Articles Tagged 'Jean Mongeau'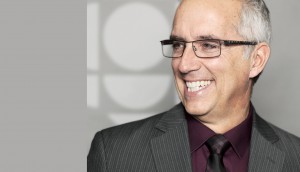 Jean Mongeau on weaning off hockey and the future of broadcasting
The outgoing CRO of CBC/Radio-Canada's media solutions is the first subject of our annual tradition, but despite his impending departure, his passion for a healthy industry is stronger than ever.
Donald Lizotte to take the reins at CBC Media Solutions
The longtime media veteran will hop from Quebecor to CBC, officially replacing longtime CRO Jean Mongeau.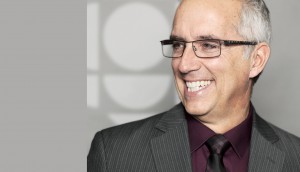 Mongeau to leave CBC
The GM and CRO of the pubcaster's media solutions will depart in early 2020 to pursue outside opportunities.
Are advertisers 'falling' back in love with TV?
All four of Canada's major English conventional broadcasters have reported sales are up for fall TV, citing a repatriation of digital ad dollars – but is the pendulum swing permanent?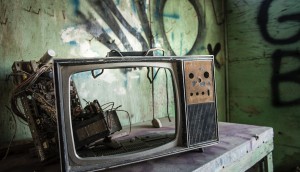 Fall TV: What's all the complaining about?
Media industry experts air their grievances. Broadcasters respond.
CBC goes for the X factor with OTT service
GM and CRO Jean Mongeau on the pubcaster's upcoming English-language OTT service.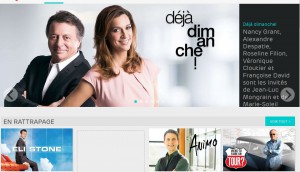 A view into Radio-Canada's new windowing strategy
CRO Jean Mongeau on how the pubcaster is experimenting with its French SVOD to extend linear audiences.
CBC/Radio-Canada restructures media solutions division
The pubcaster has reorganized with an aim to give clients (and agencies) a more efficient experience. (Updated)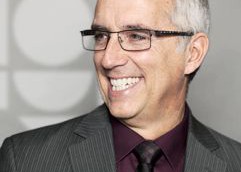 Fall TV: News, comedy up at CBC, but drama drops off
Jean Mongeau, CRO, on how the election and Blue Jays baseball impacted results at the pubcaster this fall.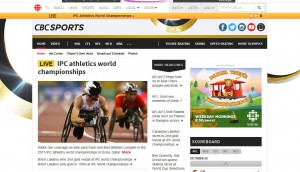 CBC refreshes its sports properties
The pubcaster has given CBC Sports a new look and rolled out a year-long program in support of the Olympics.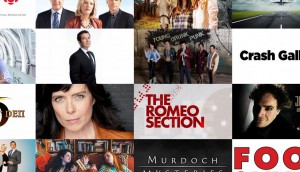 Why CBC is going big on arts, digital for 2015/16
CBC execs on the reasoning behind some of the changes in its programming strategy, and on what is staying the same.
CBC/Radio-Canada's new sales 'solution'
The pubcaster's Revenue Group has become CBC and Radio-Canada Media Solutions, as the team formalizes consolidation plans across the country.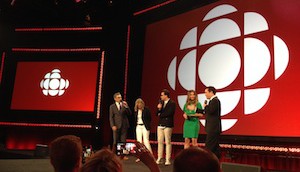 CBC upfront: hellos, goodbyes and 'new directions'
The pubcaster unveils its fall lineup amidst its ongoing budget crisis, revealing the end of Doyle, a new comedy portal and details on two of its new one-hour dramas.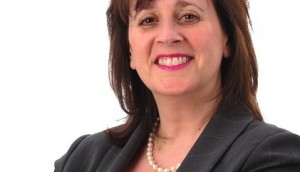 CBC/Radio-Canada names new director of national sales
Michele McEnery has been appointed to the position, which she is taking over from Jerome Leys.