Articles Tagged 'Jed Schneiderman'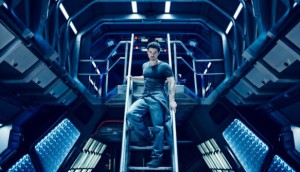 Space explores Shazam to promote The Expanse
The app is co-promoting a pre-broadcast online debit of the sci-fi series in a Canadian first.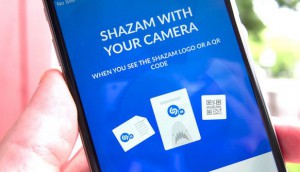 Shazam's new coupon partner
The app has signed with MobileXCo to launch a mobile coupon option.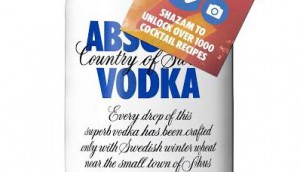 Shazam mixes up a new partnership
Details on the app's new native ad opportunities and the program it's rolling out with Corby Wine and Spirits.
Tapped Mobile to rep The Atlantic in Canada
The mobile marketing firm will bring native ad integration opportunities to the influential publication's titles and is in talks to bring Atlantic events north of the border.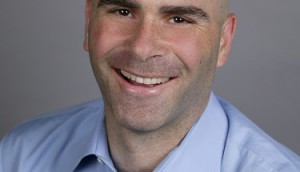 Tapped Mobile announces its official launch
The mobile advertising service provider's Jed Schneiderman also talks about the roll out of its guaranteed cost per view product for mobile and desktop.