Articles Tagged 'Jeff Smith'
What Star Media Group looks like now
The media co has reworked its structure, with two COOs now responsible for all business operations at the company aside from Toronto Star editorial and Metro Media Sales.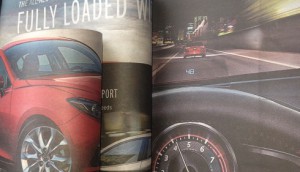 Metro rolls out a new front-page ad format
The waterfall wrap, a multi-page unit that reveals new content as readers flip through, launched with an ad from Mazda Canada.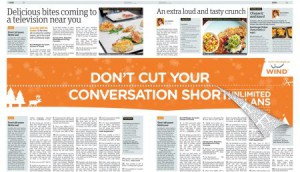 Metro launches new ad unit
The daily paper is running the "splitter," which cuts double-page spreads across the middle, for the first time tomorrow morning with a new ad from Wind Mobile.