Articles Tagged 'Jeff Thibodeau'
Publicis names new president for PMX Canada
The company's investment and trading arm has promoted Jeff Thibodeau, and also hired Simon Chan, to further its digitization.
Former GroupM director joins Publicis Media's leadership
With Whitfield, the agency can now better position its investment practices for 2020, says SVP Jeff Thibodeau.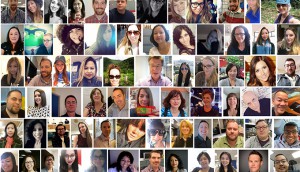 MAOY Silver: Starcom's silver lining
With a new president at the top, the agency picked up a handful of new clients and continues to focus on content and data.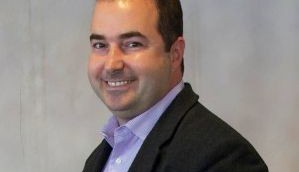 Starcom MediaVest Group launches Content@Scale
Jeff Thibodeau, SVP of digital media in Canada talks about the new real-time content platform that will connect publishers with clients.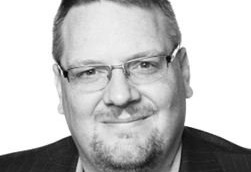 Starcom MediaVest Group hires new VP of digital media
Scott Atkinson has been hired to lead the digital strategy and activation for TD Bank in the newly created role.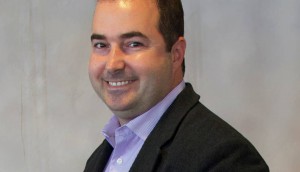 Starcom partners with Twitter
The media co's new SVP of digital media tells MiC what the deal means for the agency in Canada.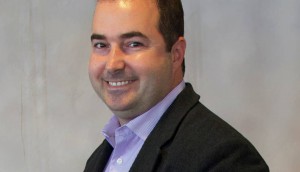 Jeff Thibodeau joins SMG Canada
The former MediaCom SVP of digital will move to Starcom MediaVest Group under the same title later this month.
Advertisers must make jump to digital video
At the nextMedia conference, Carat and Aegis Media VP Katie Atkinson told the audience that premium content can exist outside of traditional broadcast.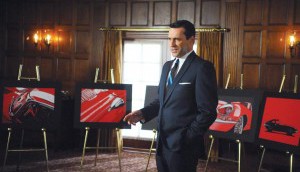 Fall TV: Net-working
How TV's big network brands, including Rogers, Shaw and Bell, are connecting with today's consumers.
CBC, Rogers Media and Shaw Media partner to launch RTB exchange
Jeff Thibodeau from MediaCom Canada comments on the impact the launch will have on the Canadian online ad market.