Articles Tagged 'Jeff Vidler'
Canada leads in podcast listening, but are brands responding?
Advertisers reach an intimate, dedicated listener base, but experts say it's still not a reach vehicle.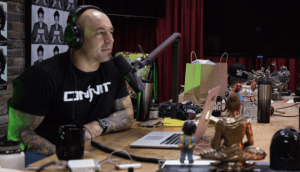 Will Spotify's big bucks spent on podcasts pay off?
The Canadian Podcast Listener survey polled Canadians about the impact of Spotify's Joe Rogan deal – and how it could affect overall platform use.
Isolation podcast trends: There's more than meets the ear
There are fewer downloads and listeners, but this doesn't tell the whole story.
Three takeaways from RAIN's digital audio summit
From growing the podcast industry to monetizing and measuring its ad potential, Summit Canada explored the state of audio in the country.